Software
Pedagogy
Applets
Windows Shareware and Freeware
All software linked here has been virus scanned, but scan it yourself before running to be doubly sure.

The software applications below require the dynamic link library (DLL) runtime, accessible here as vbrun.zip. Unzip the VBRUN300.DLL file and put it in your Windows system directory, if it's not there already.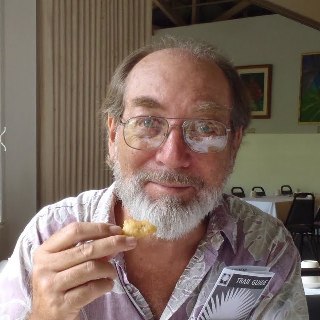 ---
index.html, this hand crafted HTML file created July 31, 2009.
Last updated January29, 2014, by Rick Wagner. Copyright © 2010-2014, all rights reserved.