Teaching at USC
I was a full time Lecturer at the University of Southern California from the fall of 1998 through the summer of 2000. Here are the Web pages of the courses I taught there: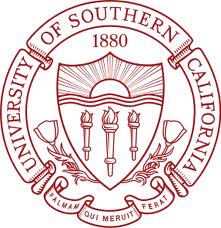 ---
Email: Richard dot J dot Wagner at gmail dot com

TeachingAtUSC.html, this hand crafted HTML file created May 15, 2011.
Last updated August 12, 2011 by Rick Wagner. Copyright © 2011, all rights reserved.