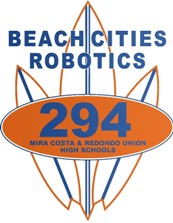 FLL Body Forward Challenge
The 2010 FLL challenge is about biomedical engineering. Not only will the FLL students get to solve robotics challenges with a biomedical theme on the playing field, but they will do research on a related problem and come up with solutions of their own. Communicating the problem and how it was identified, the research investigating the problem, and the solution at which the students arrive are all part of the challenge.

From the FIRST FLL Website:
Can FIRST® LEGO® League Teams improve our quality of life? Through the 2010 Body Forward™ Challenge, 9 to 14 year olds will explore the cutting-edge world of Biomedical Engineering to discover innovative ways to repair injuries, overcome genetic predispositions, and maximize the body's potential, with the intended purpose of leading happier and healthier lives.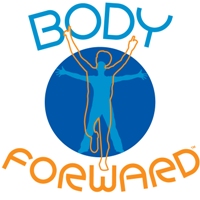 Research Links
I have put together some links to resources that the BCR FLL team may find useful:
Body Forward Planning Sheet
Core Values
From the FLL Website:

The FLL Core Values are the cornerstones of the FLL program. They are among the fundamental elements that distinguish FLL from other programs of its kind. By embracing the Core Values, participants learn that friendly competition and mutual gain are not separate goals, and that helping one another is the foundation of teamwork.
We are a team.

We do the work to find solutions with guidance from our coaches and mentors.

We honor the spirit of friendly competition.

What we discover is more important than what we win.

We share our experiences with others.

We display Gracious Professionalism in everything we do.

We have fun.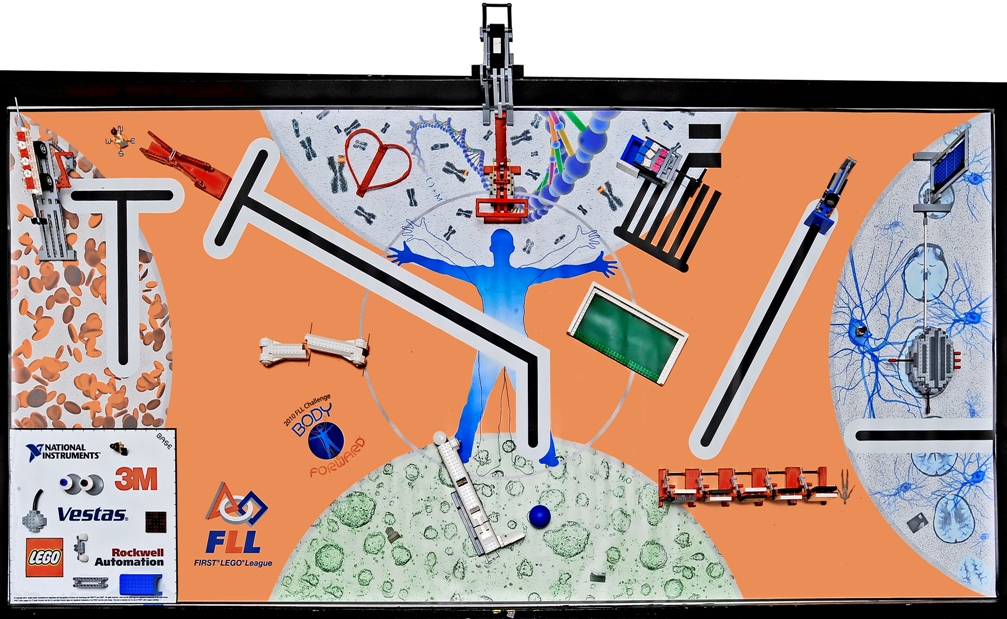 ---
Richard dot J dot Wagner at gmail dot com

index.html, this hand crafted HTML file created July 22, 2010.
Last updated September 28, 2010, by Rick Wagner. Copyright © 2010, all rights reserved. FIRST logos used with permission.