AEHF Launch
Photos of the AEHF launch in August, 2010, from the SMAB, by Tony Panagrossi.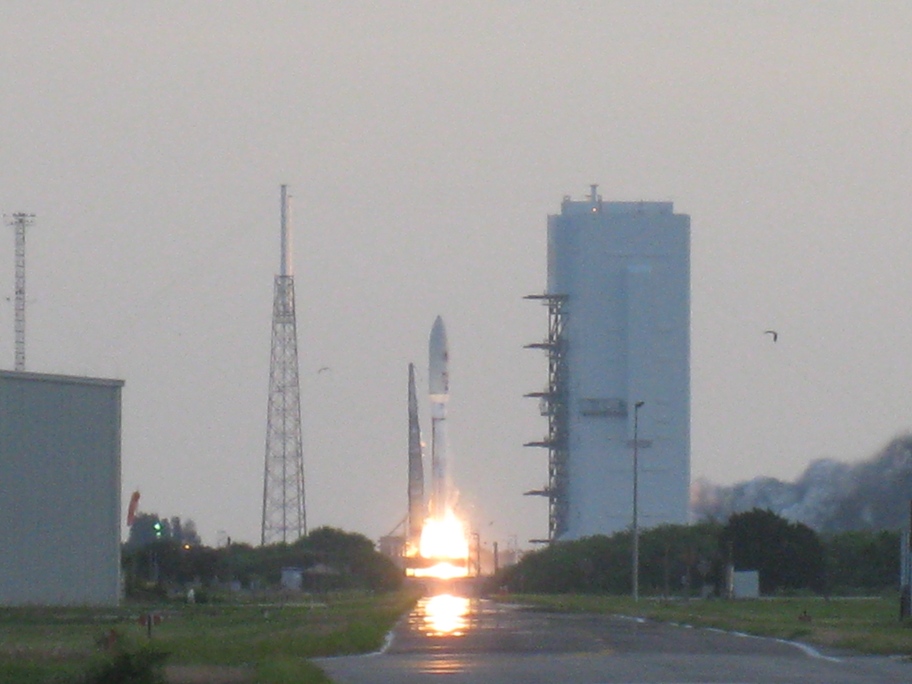 Tony was fairly close to the launch.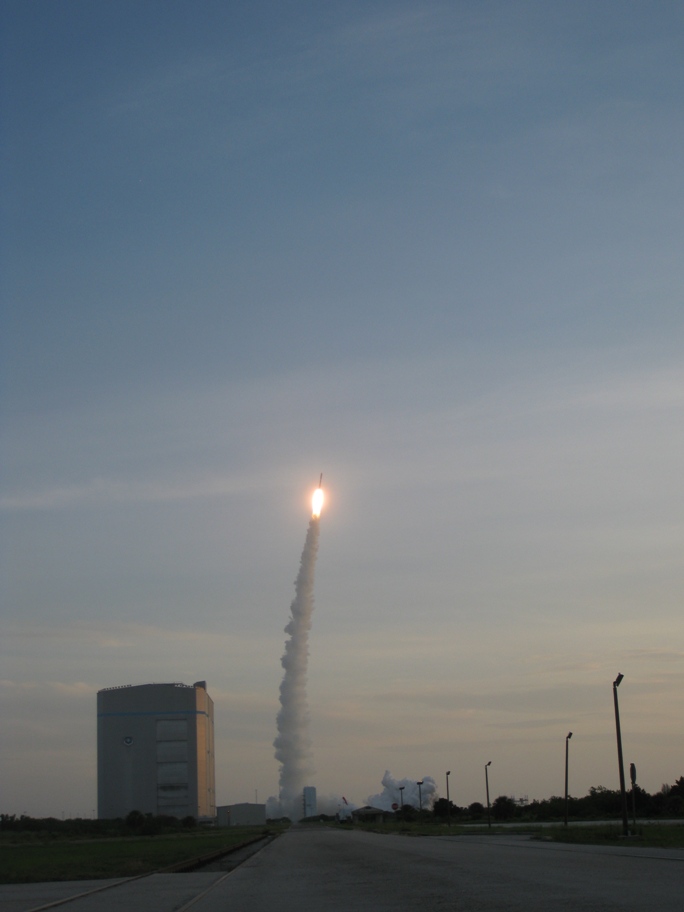 And away it goes!
---
AEHF.html, this hand crafted HTML file was created August 23, 2010.
Last updated August 23, 2010 by Rick Wagner. Copyright © 2009-2010, all rights reserved.