UH Alumni Association
I received my Bachelor of Science degree in Mechanical Engineering (BSME) from the University of Hawaii at Manoa in December of 1979. I have been a member of the UH Alumni Association for many years.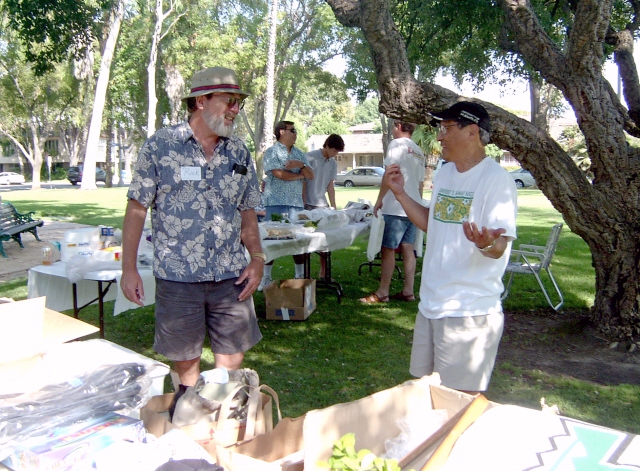 At the Summer Sendoff for entering freshmen with Ray Kang in Long Beach, California, August 2005.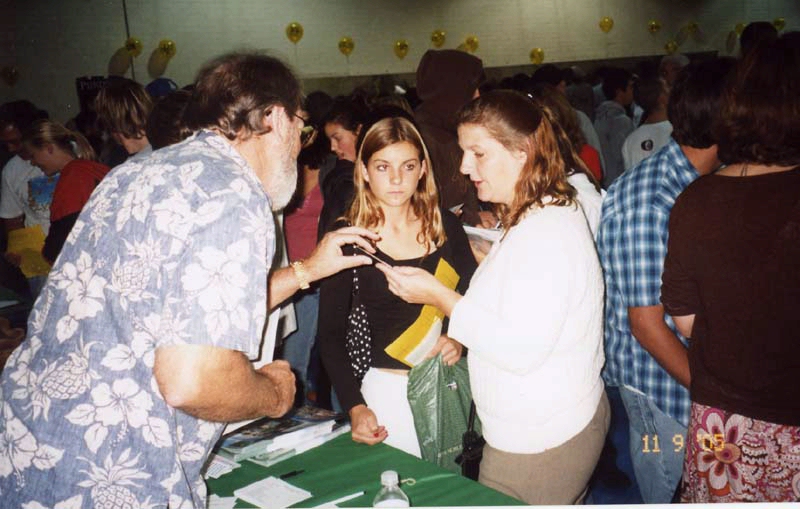 Working the UH table at College Night at Mira Costa High School in Manhattan Beach, California, November 2005.
Home
Email Richard dot J dot Wagner at gmail dot com
---
index.html, this hand crafted HTML file was created September 6, 2011.
Last updated September 6, 2011, by Rick Wagner. Copyright © 2011, all rights reserved.