Hawaii Politics
I am in Hawaii's 1st Congressional District, the 18th State Representative District, the 9 th State Senatorial District, and in the 4th Honolulu City Council District.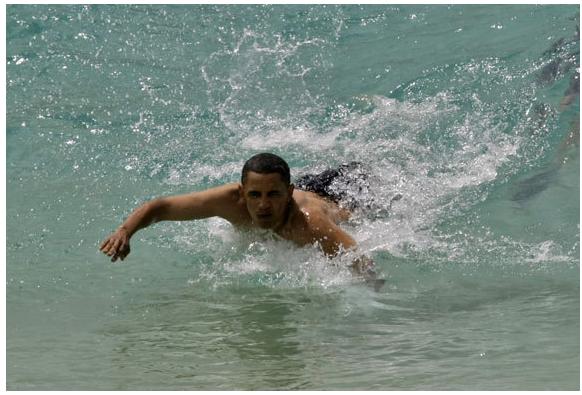 Barack Obama body surfing.
Email Richard dot J dot Wagner at gmail dot com
---
index.html, this hand crafted HTML file created March 6, 2012.
Last updated August 27, 2012, by Rick Wagner. Copyright © 2012, all rights reserved.