Ron Van Clief
Links
Movie Posters and Magazine Covers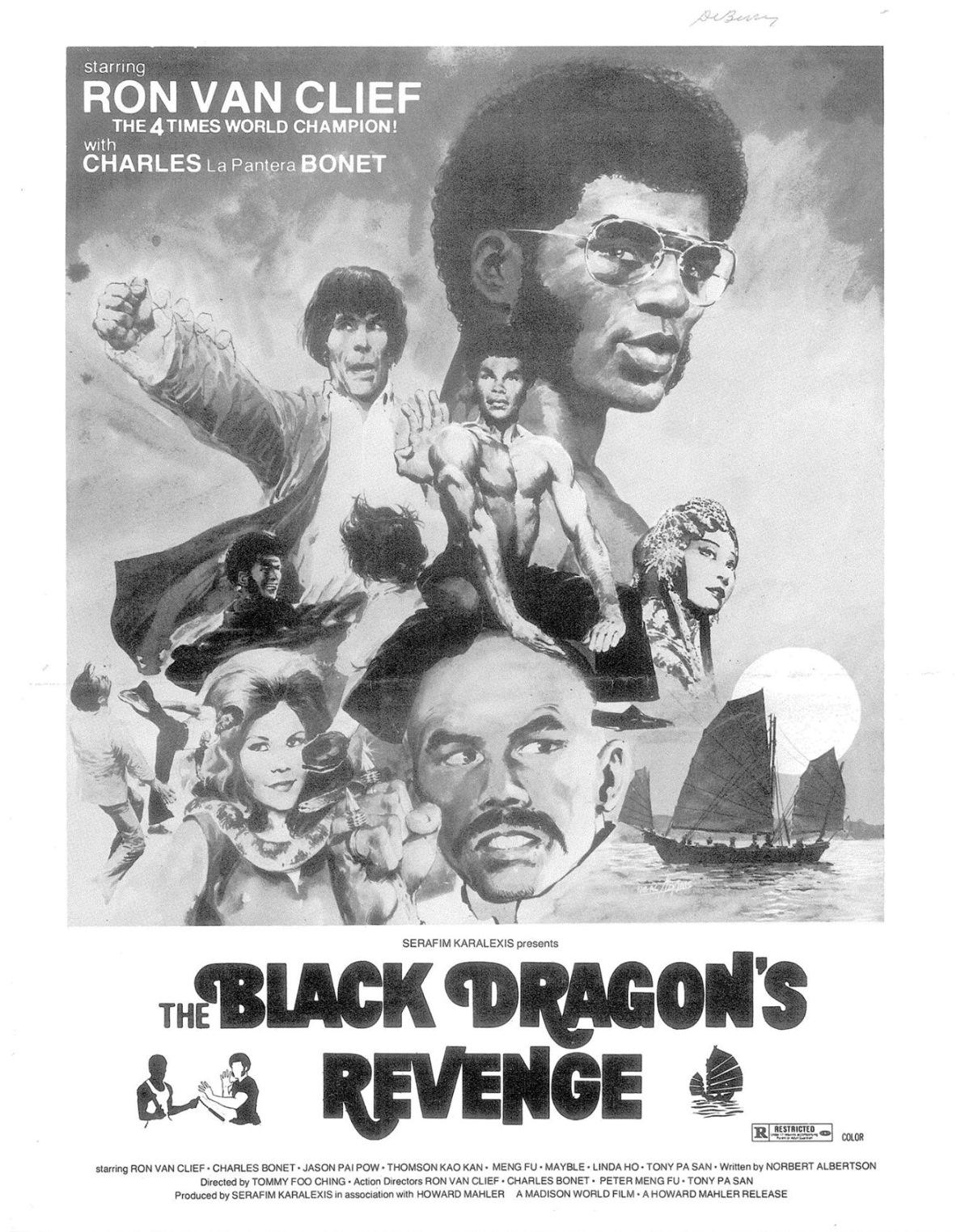 Black Dragon's Revenge movie poster.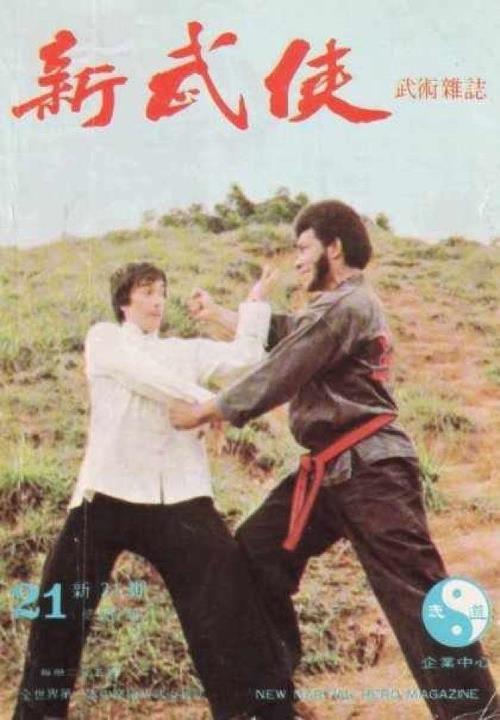 Martial Arts Heroes magazine cover.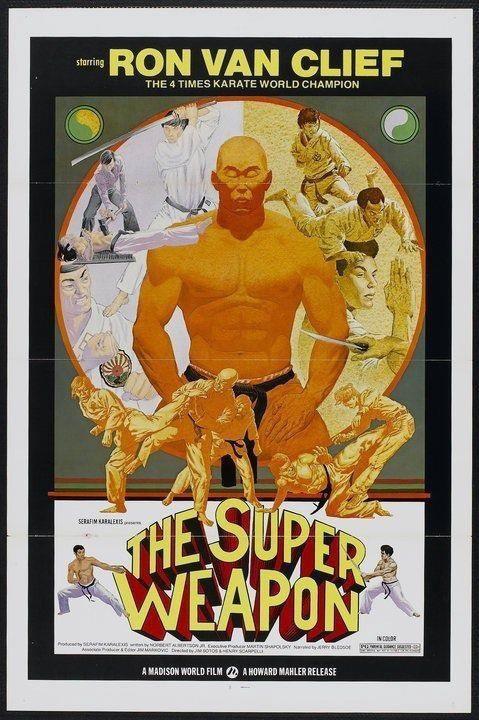 The Superweapon poster.

The Legend of the Black Dragon poster.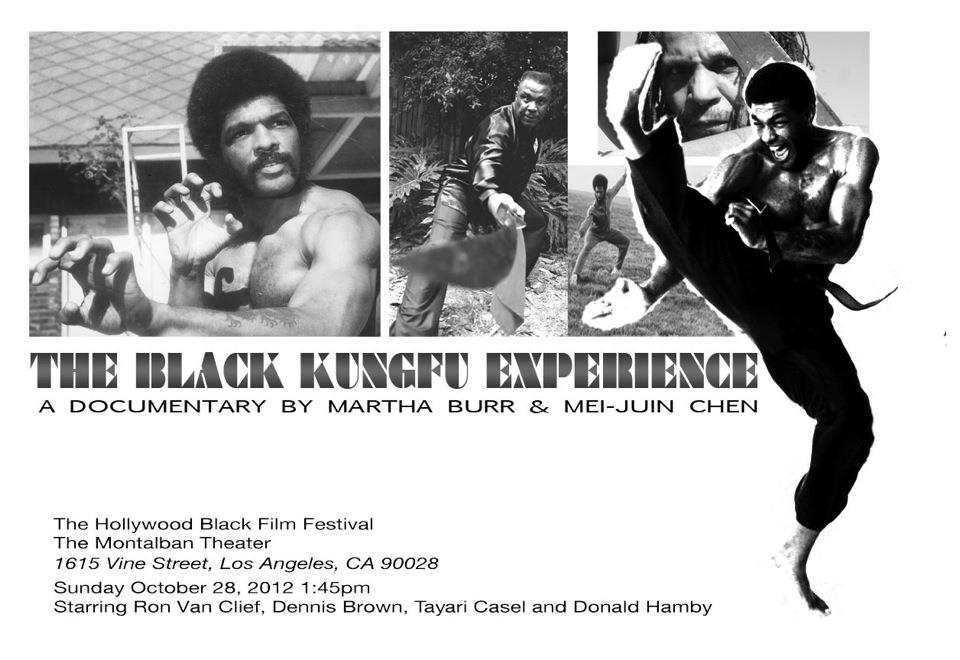 Documentary film poster.
Photos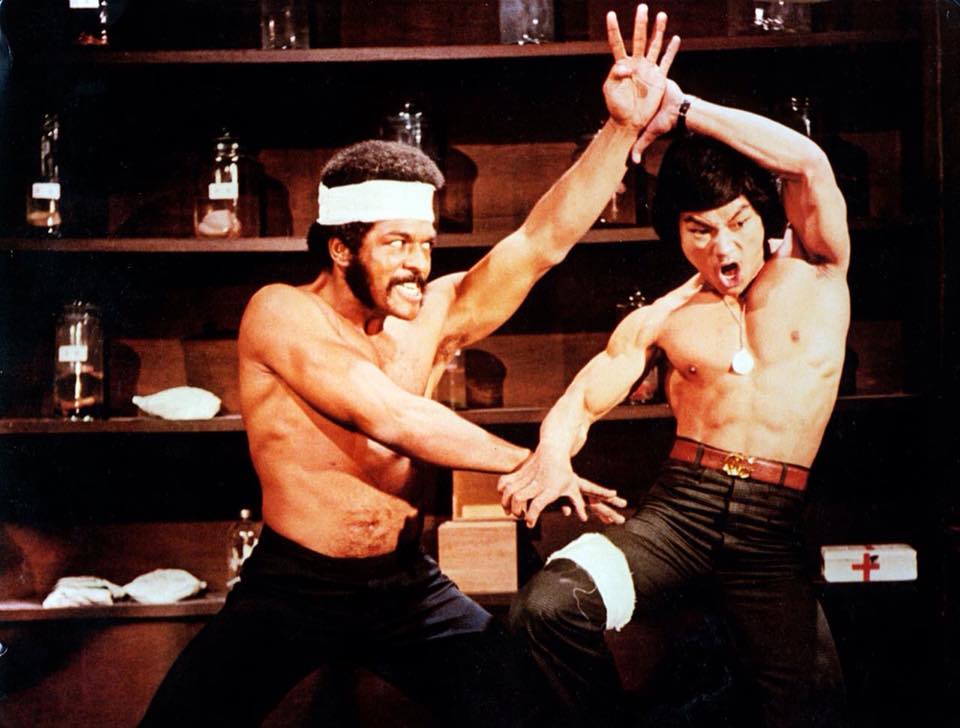 Black Dragon Fever publicity photo.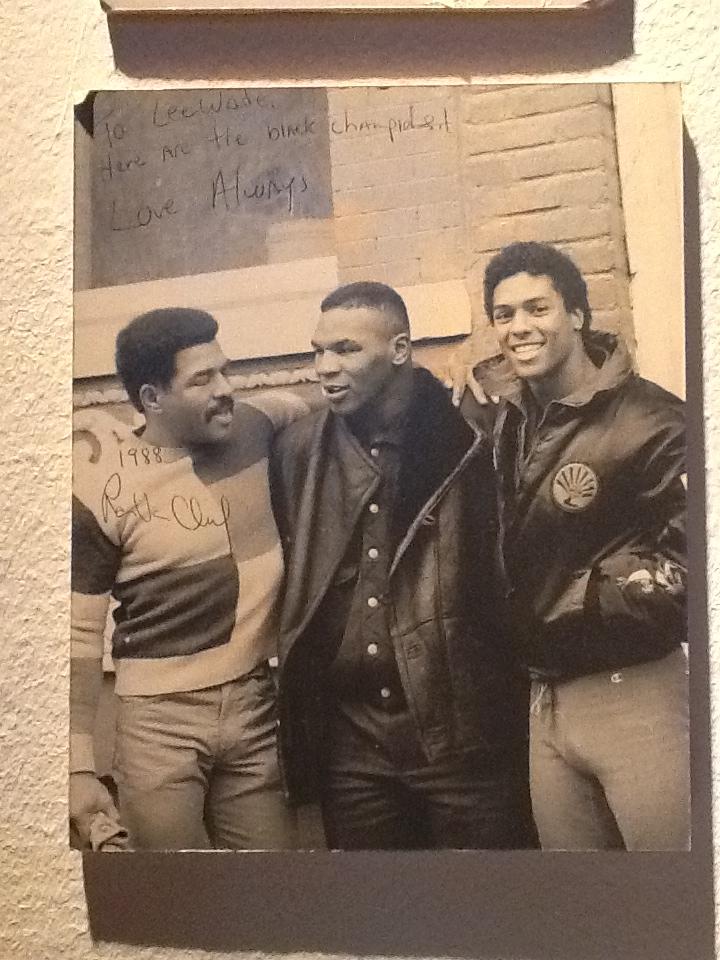 Lower East Side, 1988.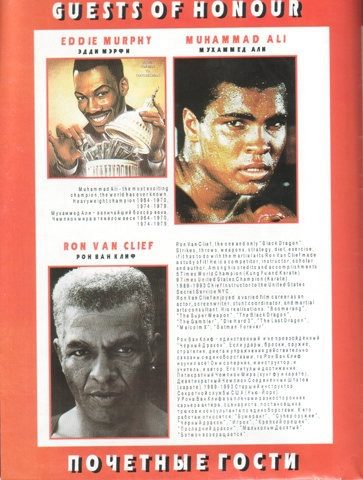 Guests of honor.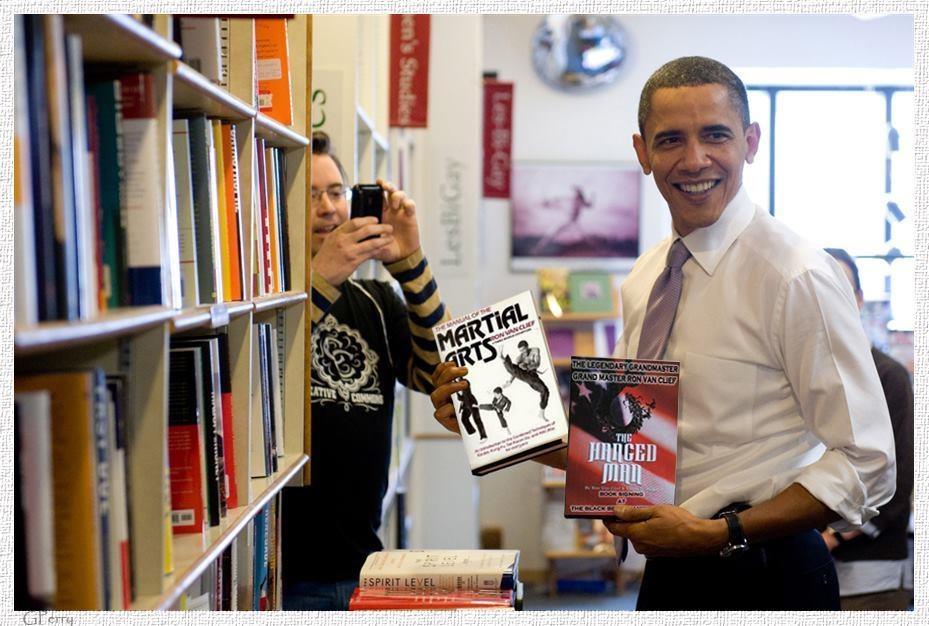 President Obama with Ron's book, The Hanged Man.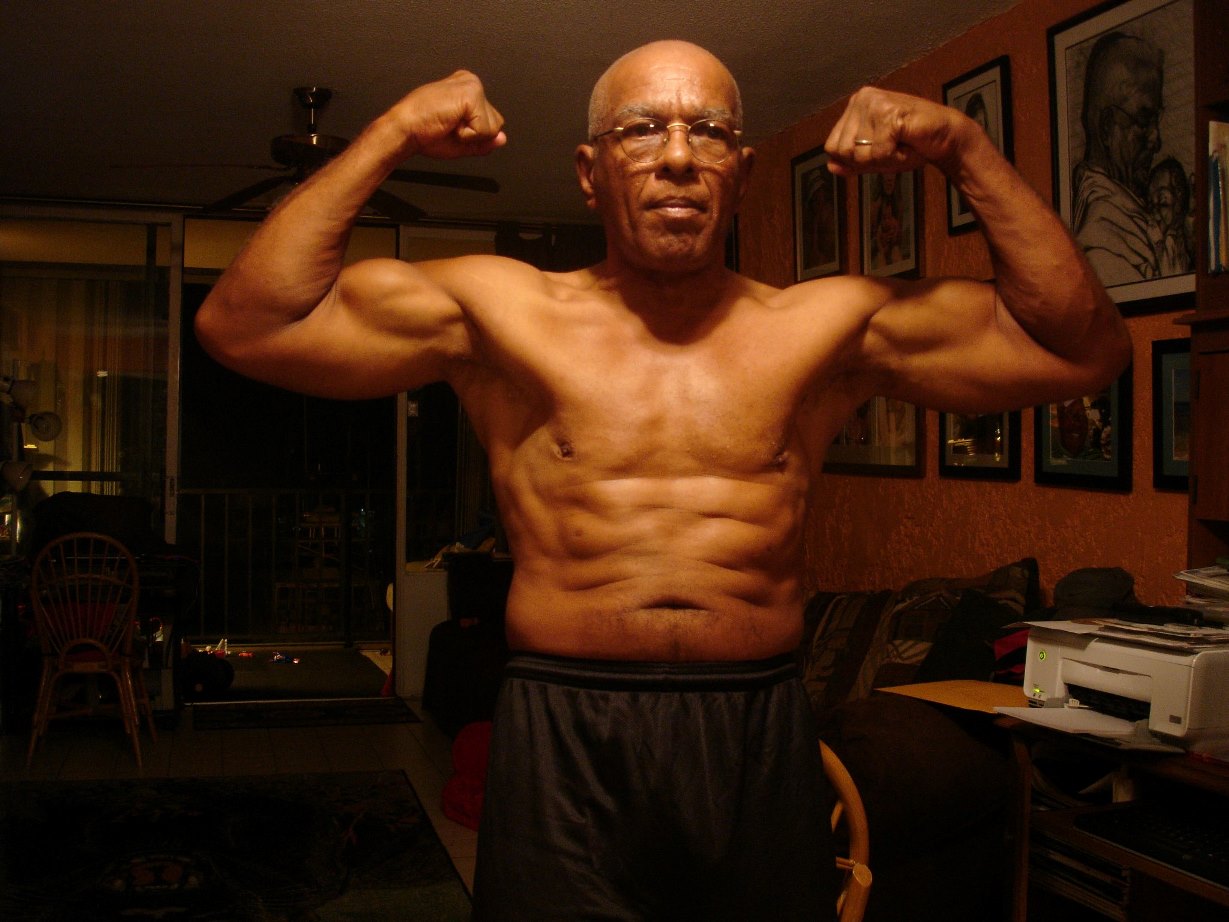 Ron at age 70, June 2012.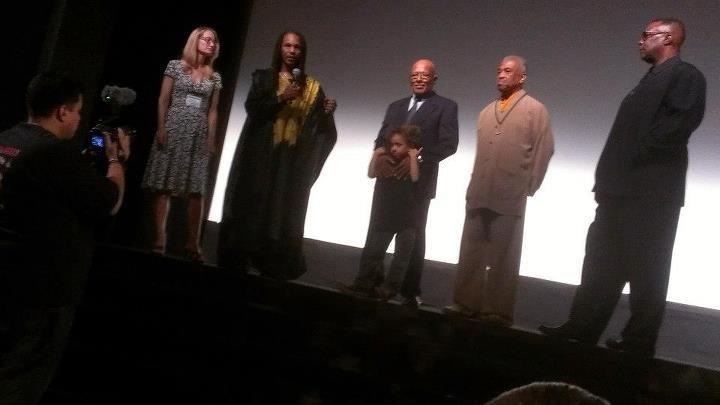 Black Kung Fu Experience reception, February 2012. This photo was taken at the
Montabum Theater in Los Angeles, for the opening of the Fame Documentary, The Black
Kungfu Experience in the Martial Arts.

Ron with Vince Vicini.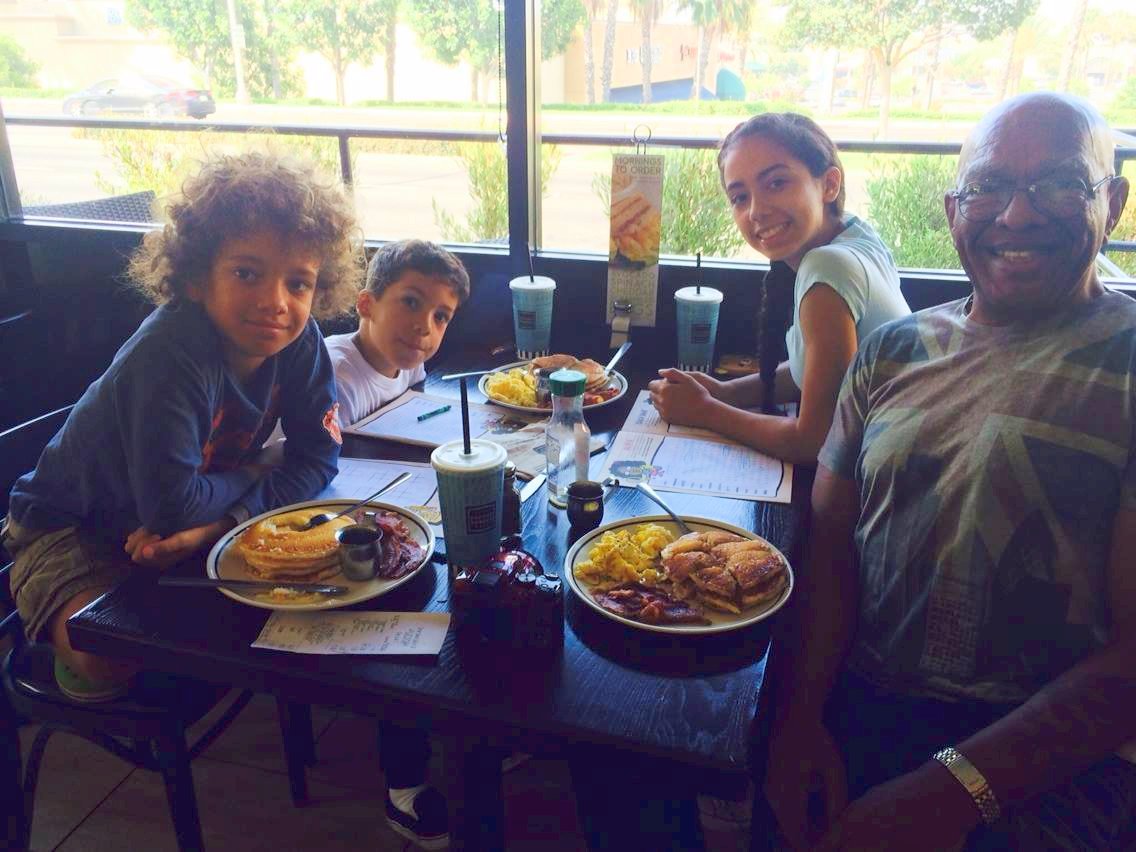 Ron and family, June 16, 2015.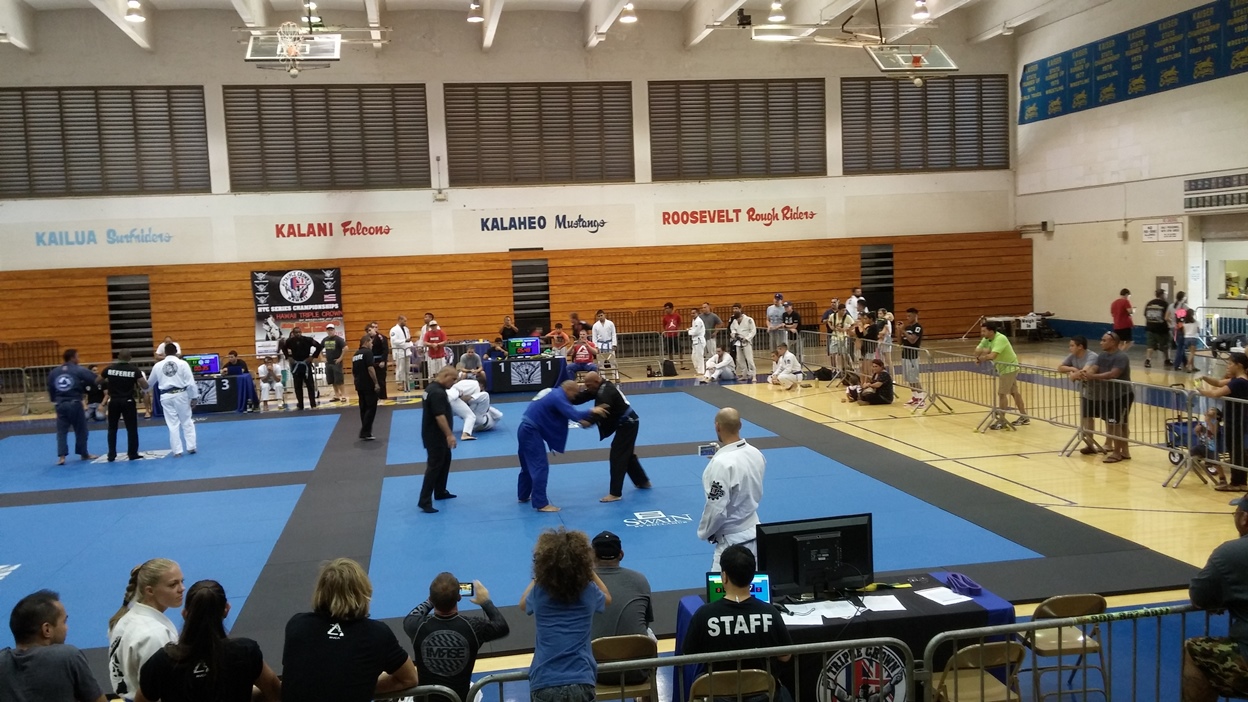 On right, competing in the Triple Crown Hawaii Jiu Jitsu Tournament, November 14, 2015.
---
Email Richard dot J dot Wagner at gmail dot com
index.html, this hand crafted HTML file was created March 31, 2015.
Last updated November 19, 2015, by Rick Wagner. Copyright © 2015, all rights reserved.