Ken Goldberg
University of California at Berkeley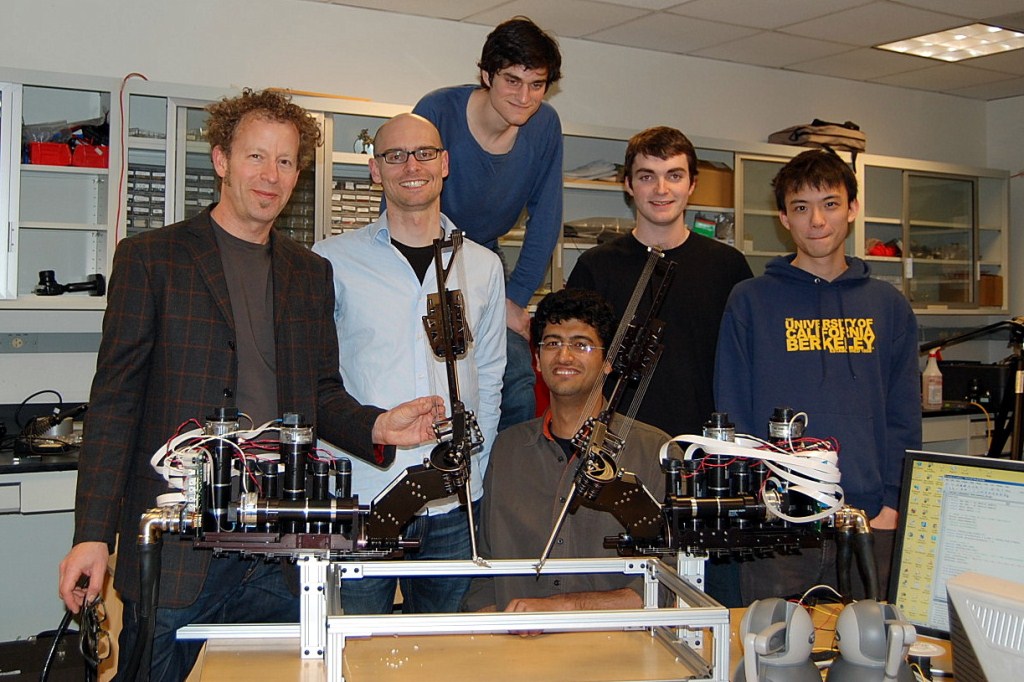 March 2nd, 2012.
William Gibson Interview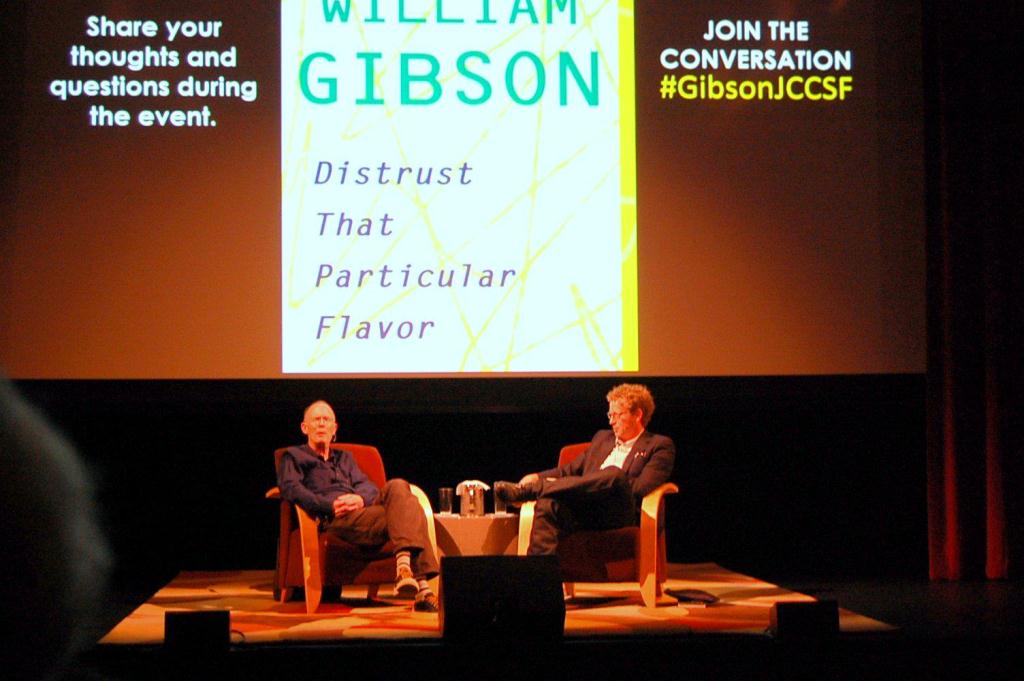 "Unforgettable experience talking with William Gibson last night about Twitter, apophenia,
UC Berkeley, Fredric Jameson, Heidegger, fashion, FinSpy, SRL, liminality, and Pussy Riot.
The Twitter stream is at #gibsonjccsf." --Ken Goldberg on Facebook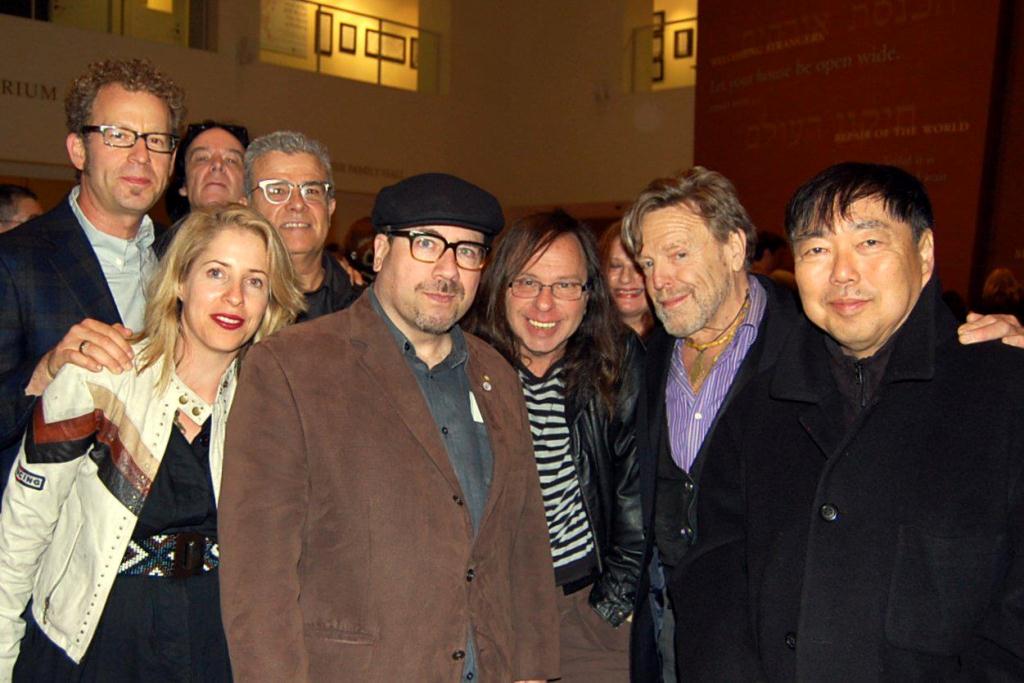 "Gibson attracted Bay Area cyberpunk legends: Mark Pauline (SRL), RU Sirius (MONDO 2000),
V Vale (ReSearch), Kevin Kelly, Howard Rheingold, and John Perry Barlow. Also Craig Newmark,
Karen Marcelo (Dorkbot) and Tiffany Shlain." --Ken Goldberg on Facebook
Email Richard dot J dot Wagner at gmail dot com
---
index.html, this hand crafted, human readable HTML file was created September 5, 2012.
Last updated September 5, 2012, by Rick Wagner.
Copyright © 2010-2012 by Rick Wagner, all rights reserved.