Elizabeth
Andrea and I hosted a surprise birthday party for Elizabeth on April 3, 2010.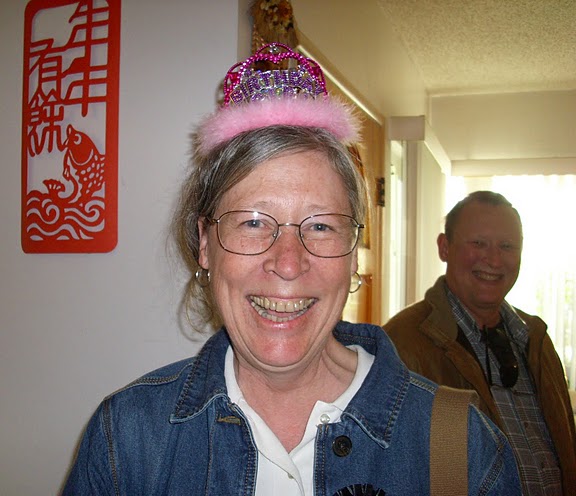 With her "Birthday Girl" tiara. Brother Will looks on.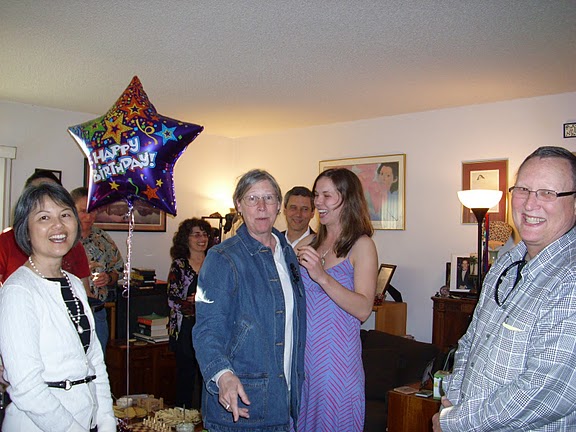 In the living room with daughter Cara.

Included in the gifts were these Beach Cities Robotics orange stunner glasses. Joan, Rick, and Maggie look on.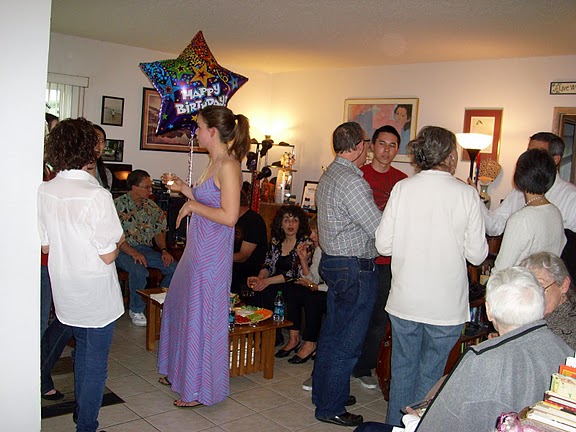 The guests filled our living room.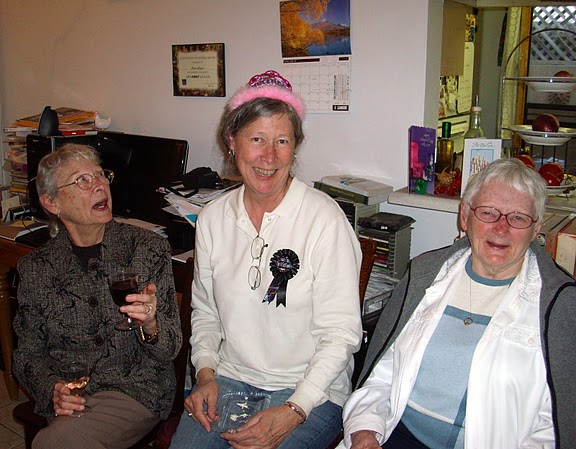 With her mother Maryjane and aunt Barbara.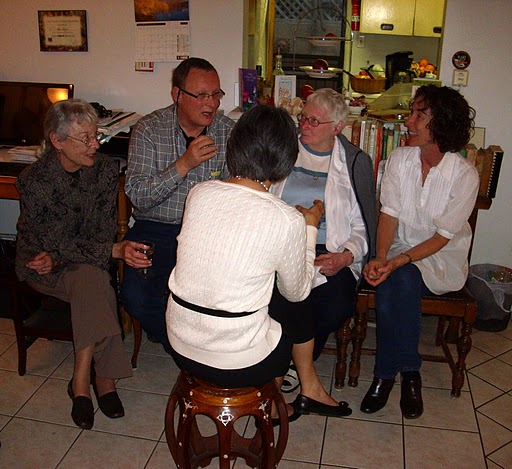 Family members in discussion.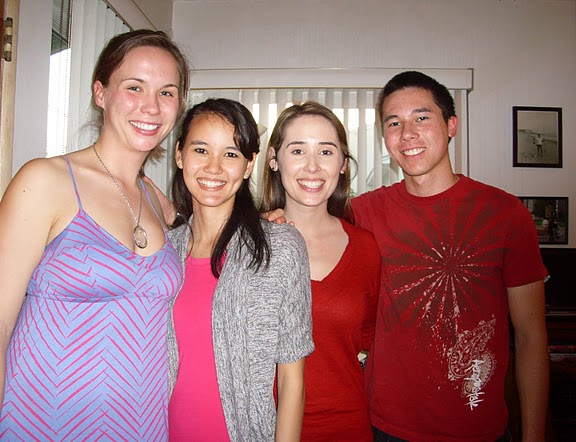 Youthful guests.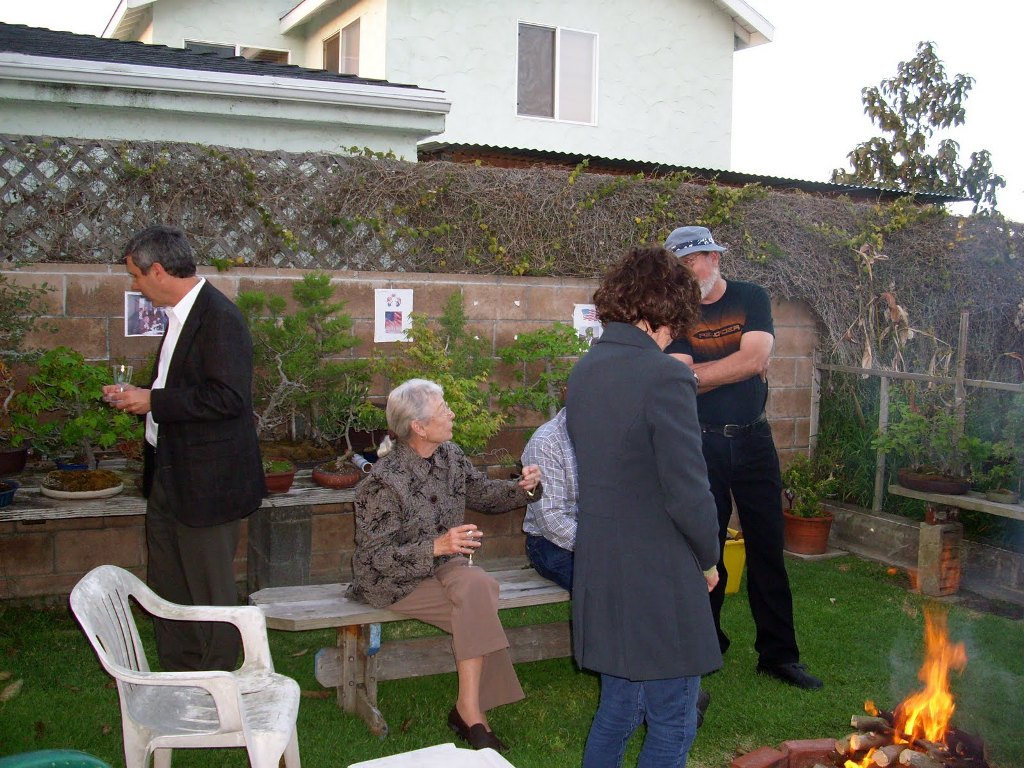 In our back yard we had a bonfire in Elizabeth's honor.
---
Email Richard dot J dot Wagner at gmail dot com

index.html, this file created April 5, 2010.
Last updated October 19, 2010, by Rick Wagner.