Mitsuo Aoki
Mits was my stepfather. He passed away August 19, 2010. Here's a link to a newspaper article on the occasion of his death.

Governor Neil Abercrombie thanked Mits for his inspiration in his election Victory speech on November 3, 2010.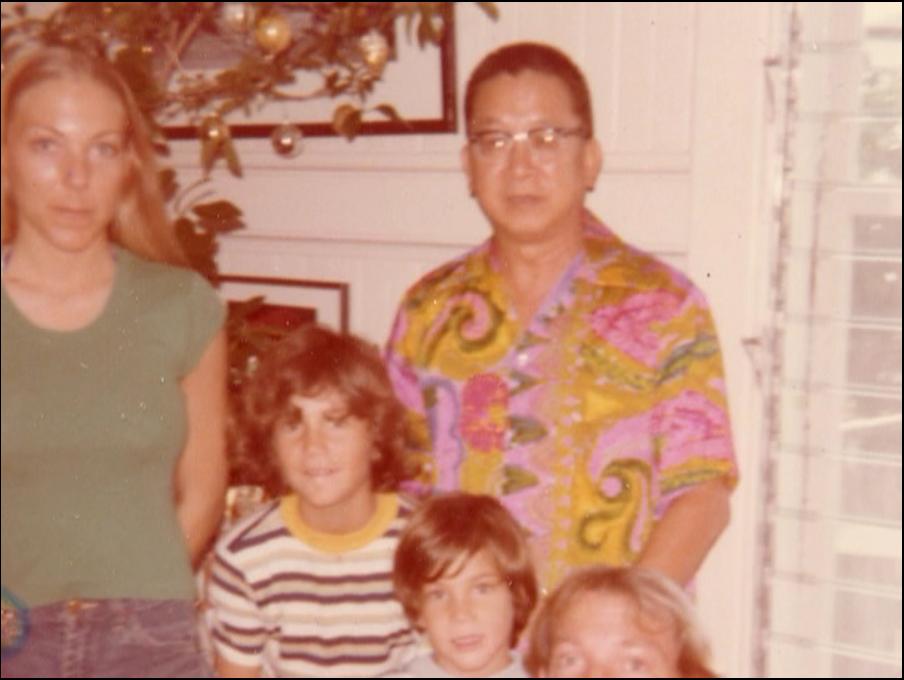 My sister Christina with my sons Tim and Robert with Mits.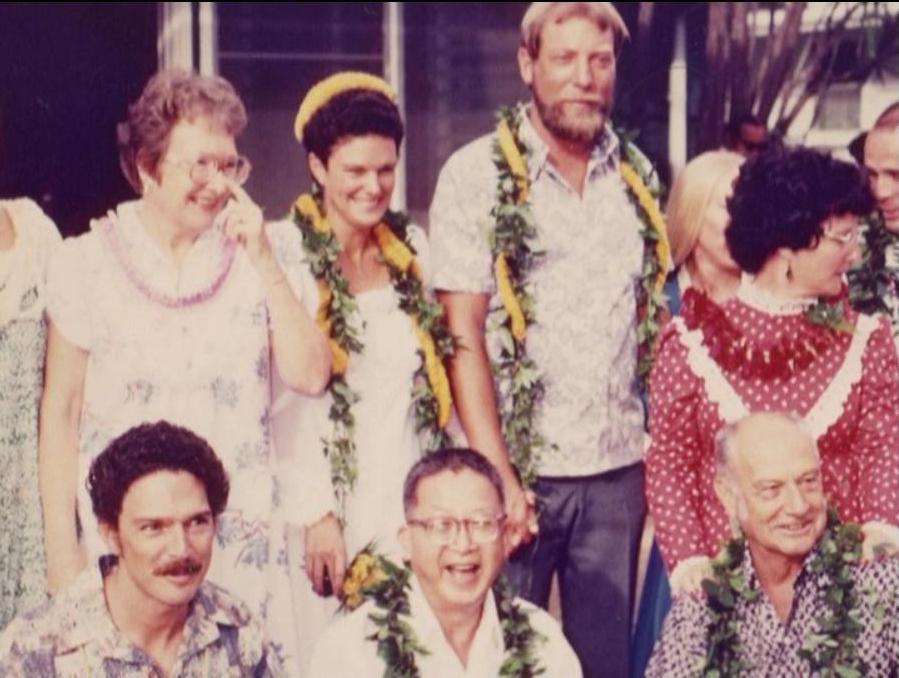 Mits presided at Andreas' and my wedding.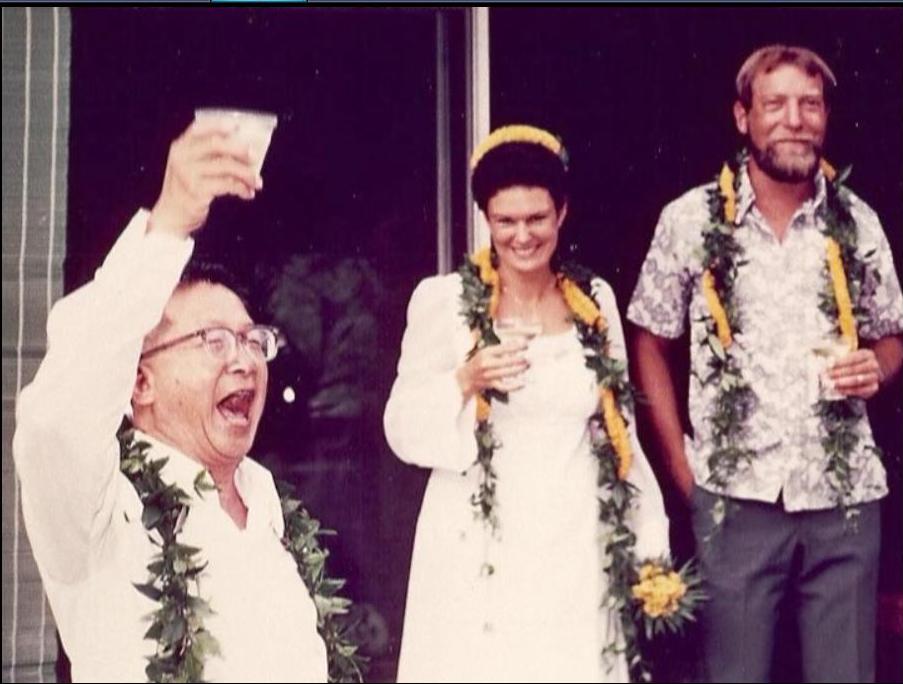 Mits led the three banzai cheer at the wedding in 1981.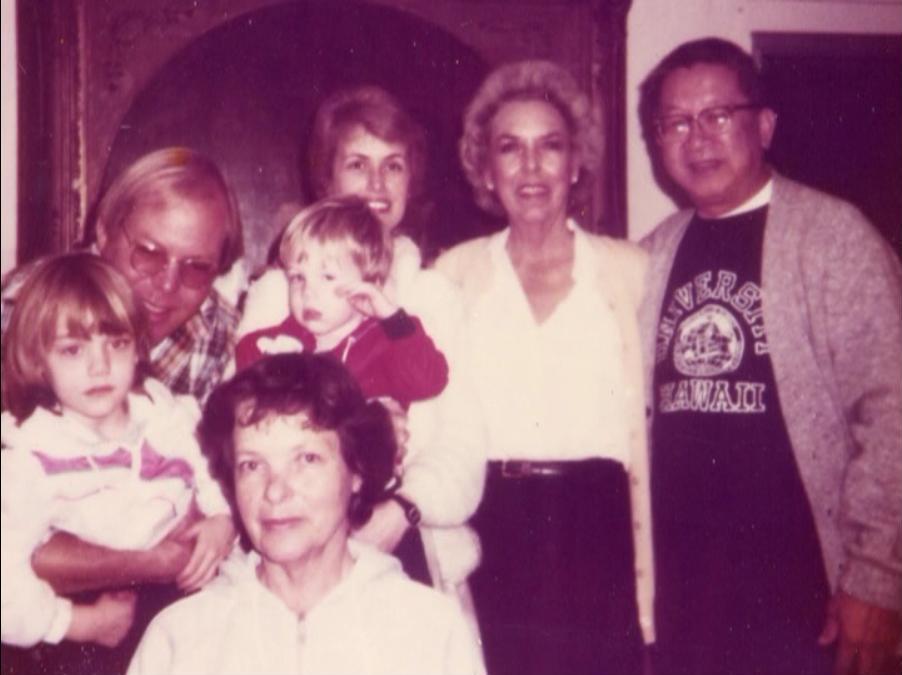 My brother John with his wife Pat and Mits.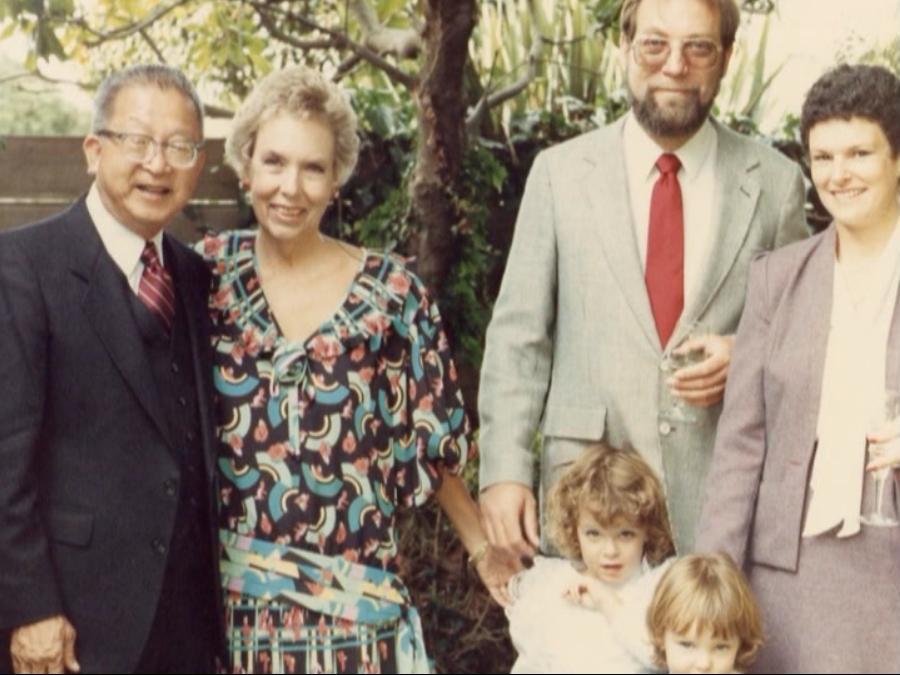 Mits, my Mom (Lynne), me, Andrea, Malia, and Becky in Salinas, California.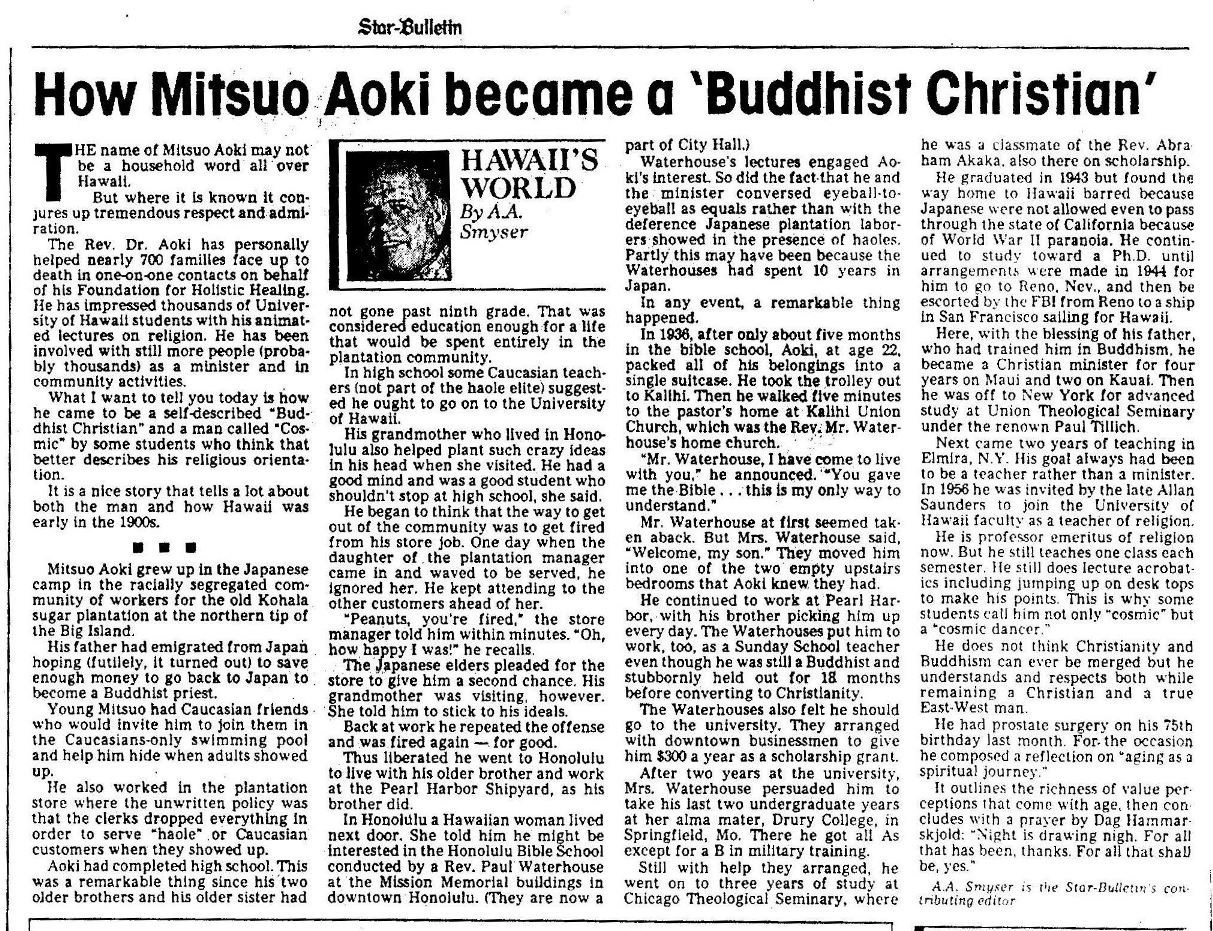 A 1990 Star-Bulletin article on Mits. Click the image to see the full resolution version.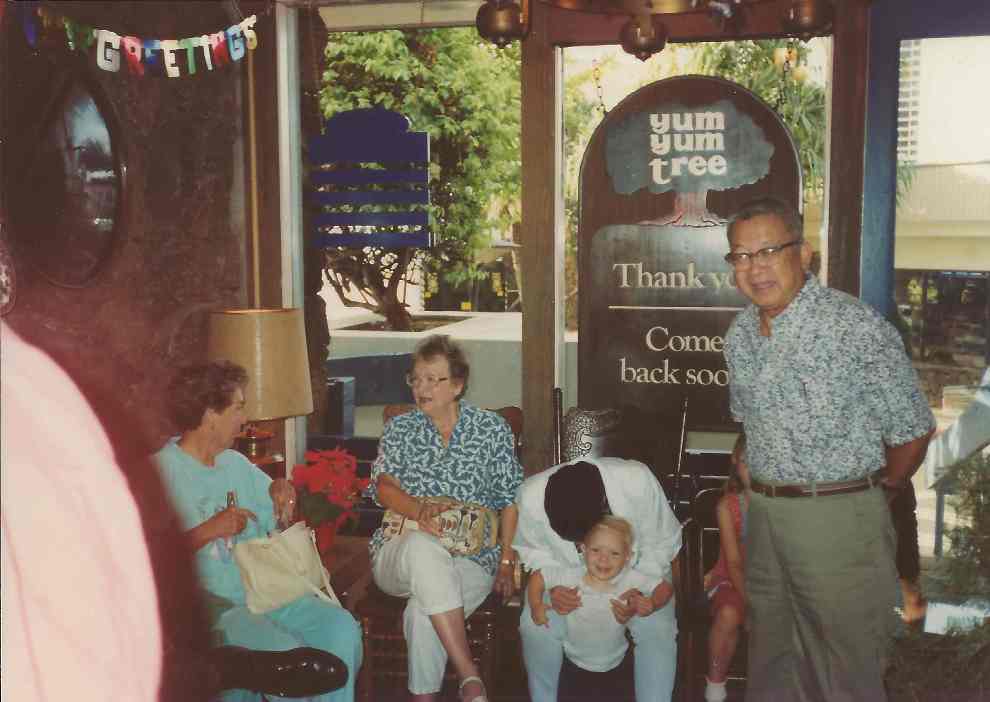 Waiting for a table at the Yum Yum Tree in Kahala Mall in 1991.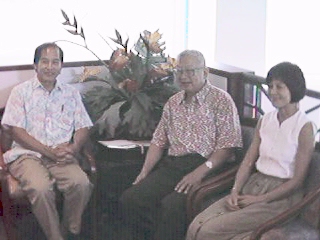 Galen, Mits, and Sophie Ann in July, 1996.

Mits in Lynne's memorial garden at Pohai Nani in 2009.
Email Richard dot J dot Wagner at gmail dot com
---
index.html, this hand crafted, human readable HTML file was created June 8, 2011.
Last updated April 14, 2017, by Rick Wagner. Copyright © 2011-2017, all rights reserved.