Malia
Photos from Malia's visit in May, 2012.

Andrea's Toough Mudder Picassa album.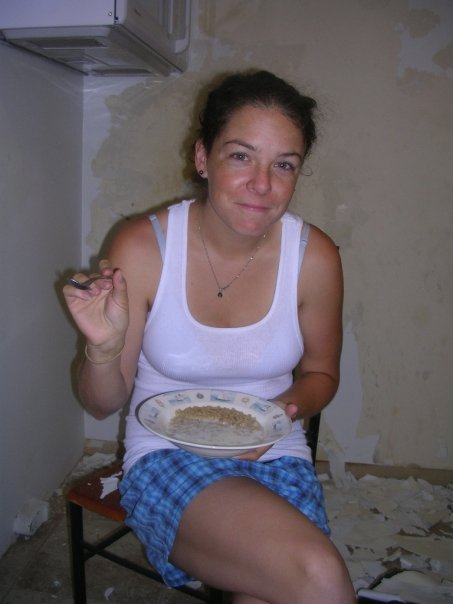 Malia.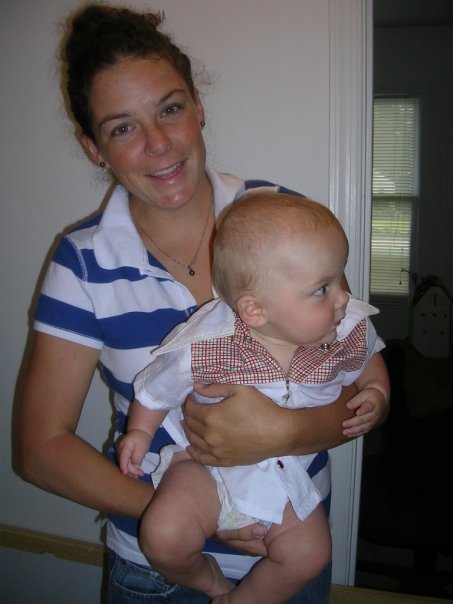 Lenora and Malia.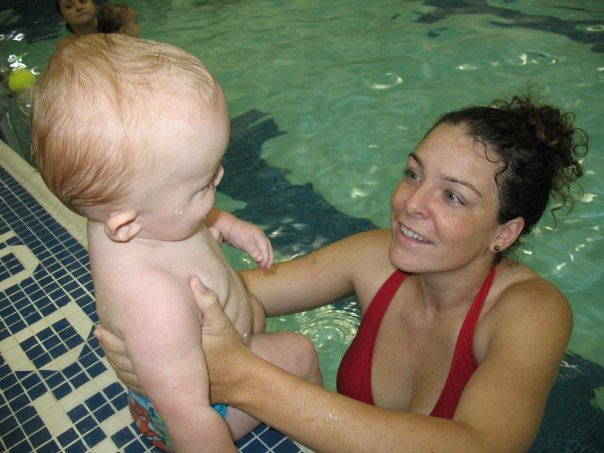 Trystan and Malia.

I made some walking sticks for Trystan and Lenora for Christmas in 2010.

Trystan and Lenora with their haole koa walking sticks.

More pictures.

Lenora and Trystan, December, 2011.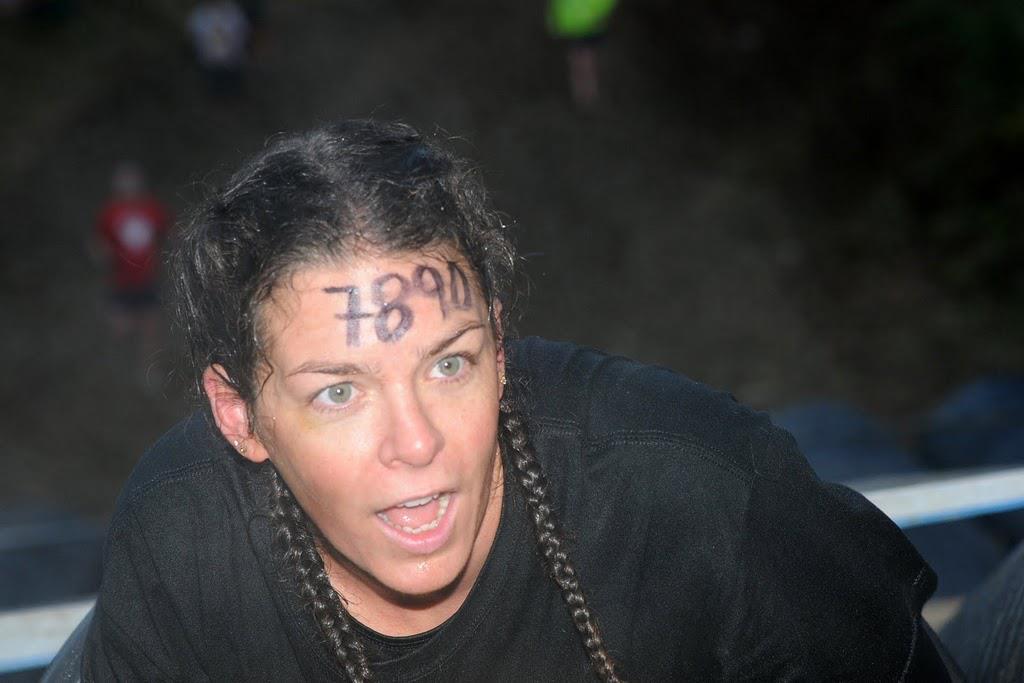 Tough Mudder, October, 2011.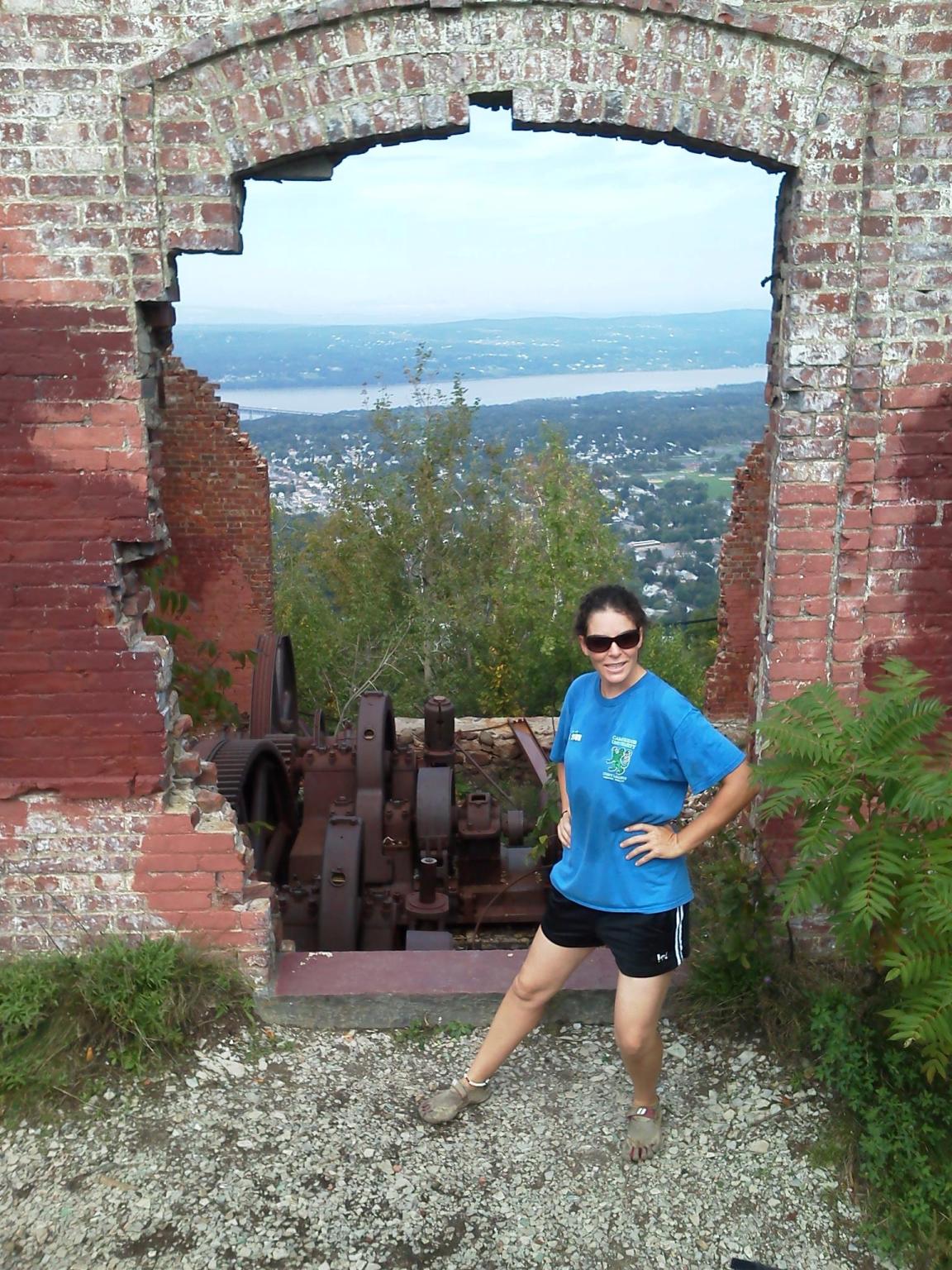 At the Gear House at Mount Beacon.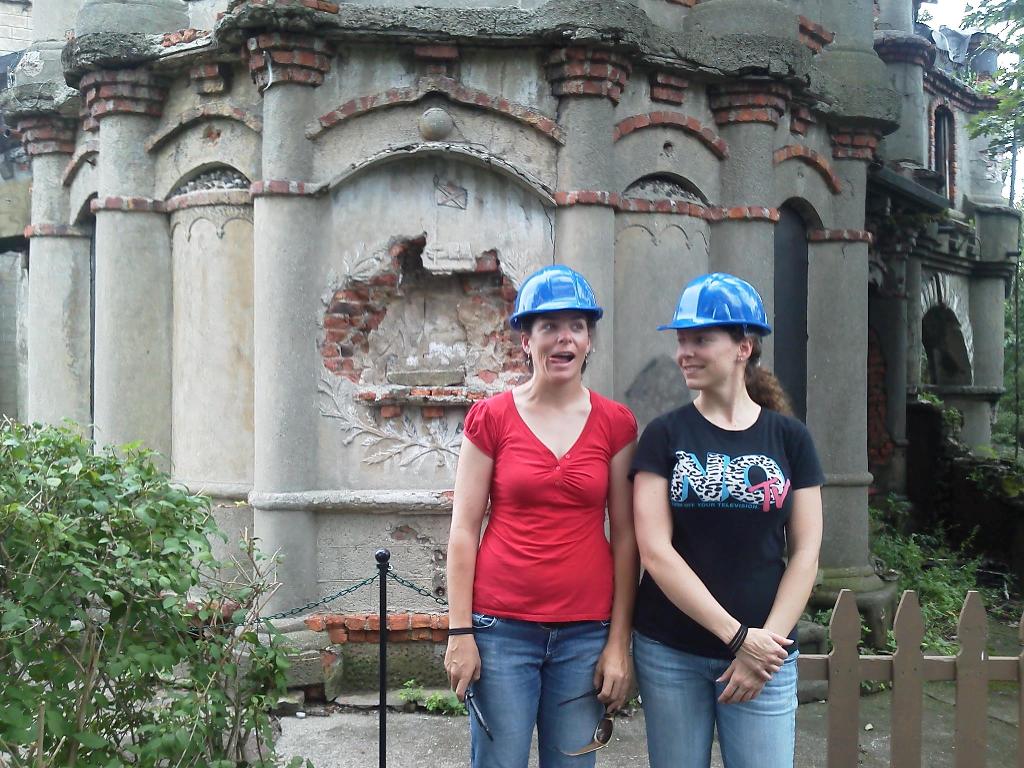 Malia and Becky, November 24, 2011.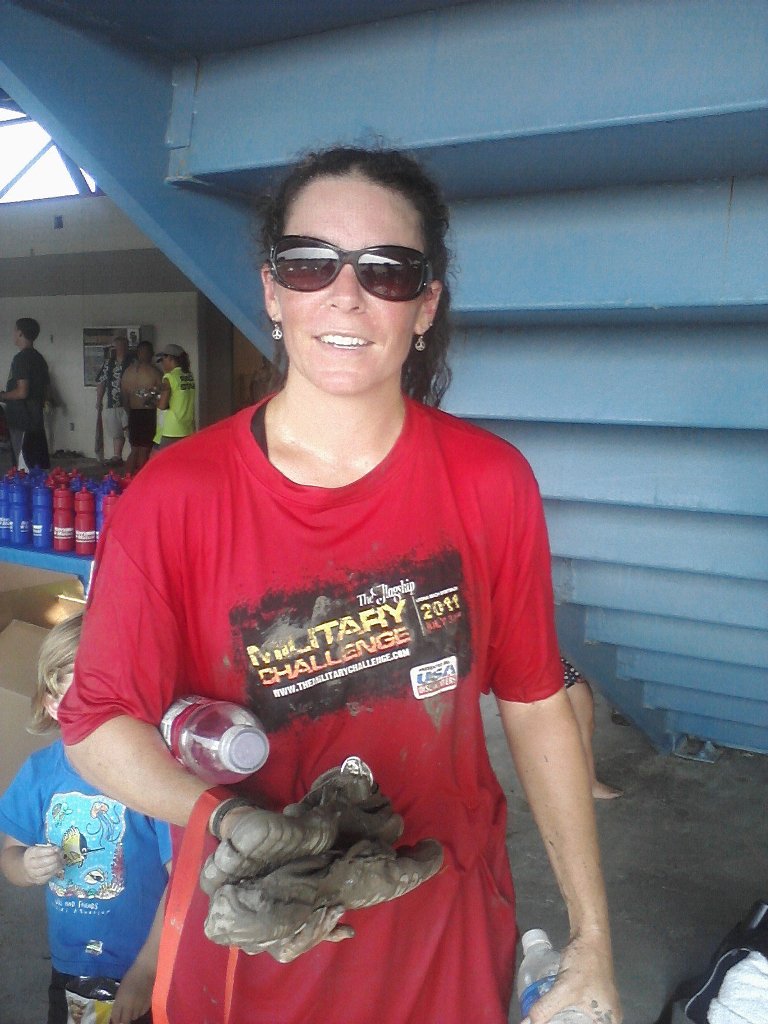 Military Challenge.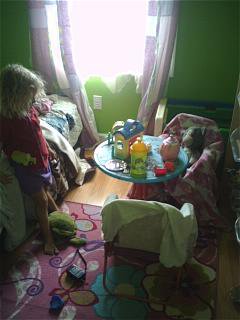 Lenora.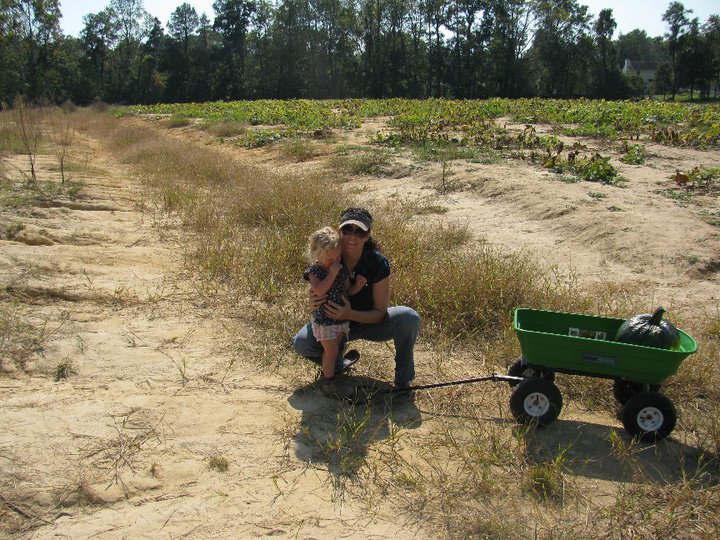 Malia and Lenora with wagon.
Email Richard dot J dot Wagner at gmail dot com
---
index.html, this hand crafted, human readable HTML file was created September 29, 2010.
Last updated May 11, 2012, by Rick Wagner. Copyright © 2010-2012, all rights reserved.