Family Photos

My nephew, Lieutenant John Wagner (USMC), receiving a peer award in Iraq, October 2009.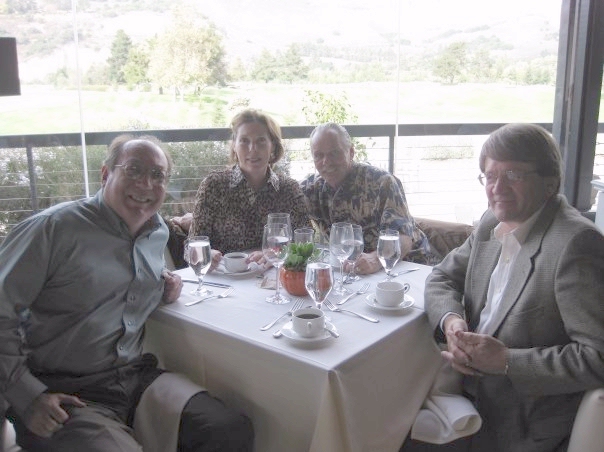 Rick, Christina, Gary, and Chuck, at Dr. John Wagner's 90th birthday celebration, October 11, 2009.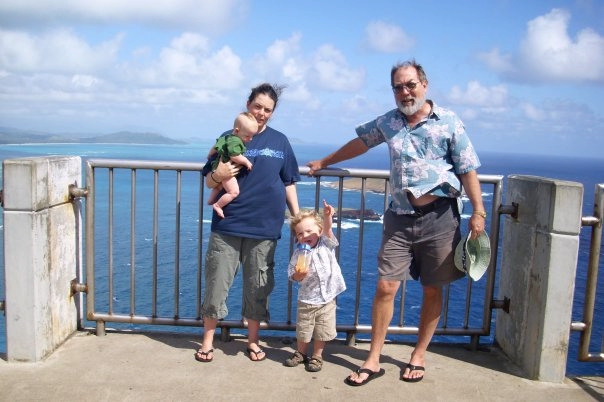 Malia with Lenora, Trystan, and Rick at the Makapuu Lookout, 2009.

Becky with Trystan in Virginia, 2009.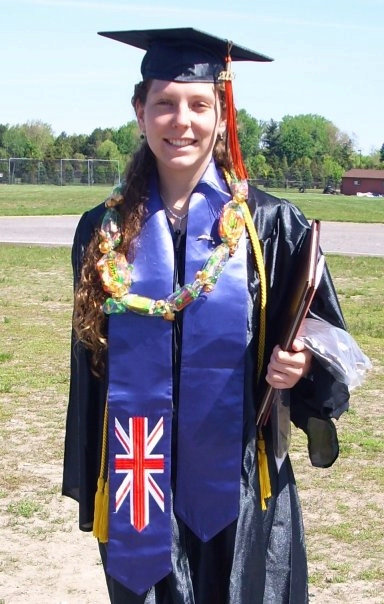 Becky at her BSME graduation at RIT, May, 2008.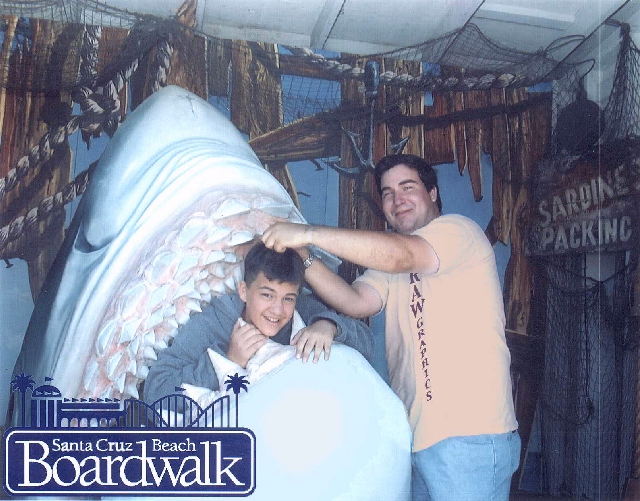 Son Robert and grandson Stephen at the Santa Cruz Boardwalk in 2002.
Email Richard dot J dot Wagner at gmail dot com
---
index.html, this file was created October 14, 2009.
Last updated June 11, 2012, by Rick Wagner. Copyright © 2009-2012, all rights reserved.