Personal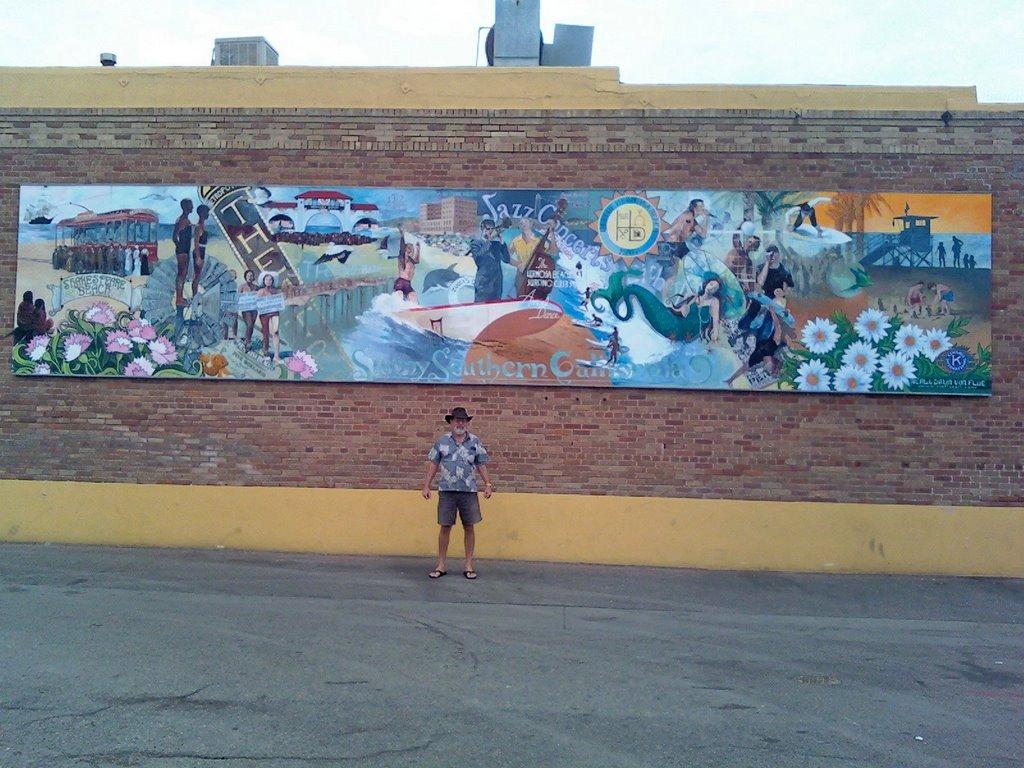 Rick at the Hermosa Beach mural on the wall of Cantina Real.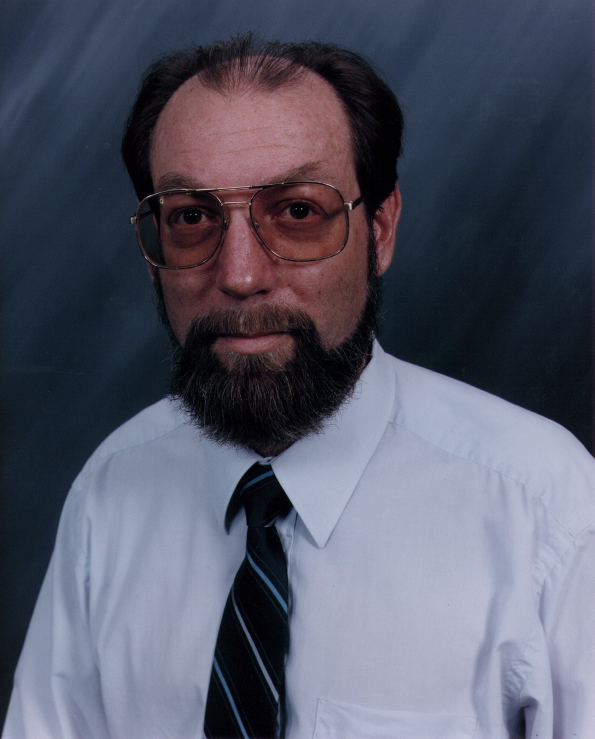 1994 book portrait (Fun Programming Visual Basic).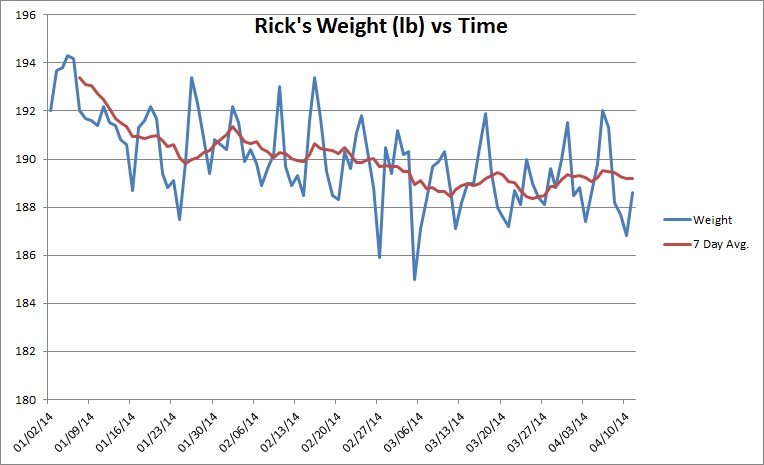 My measured weight as a function of time.
---
Email Richard dot J dot Wagner at gmail dot com
index.html, this hand crafted HTML file created March 4, 2009.
Last updated June 28, 2011, by Rick Wagner. Copyright © 2009-2011, all rights reserved.