Personal

This is an applet to show date information. Here's the source code. Official U.S. Time.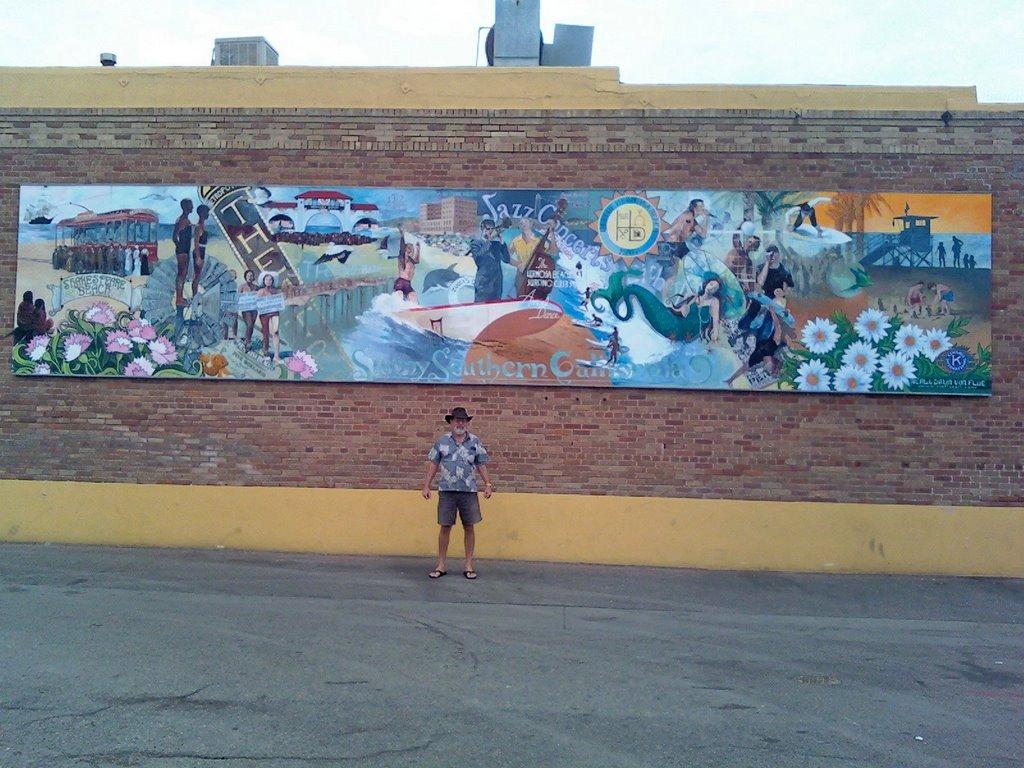 Rick at the Hermosa Beach mural on the wall of Cantina Real in 2009.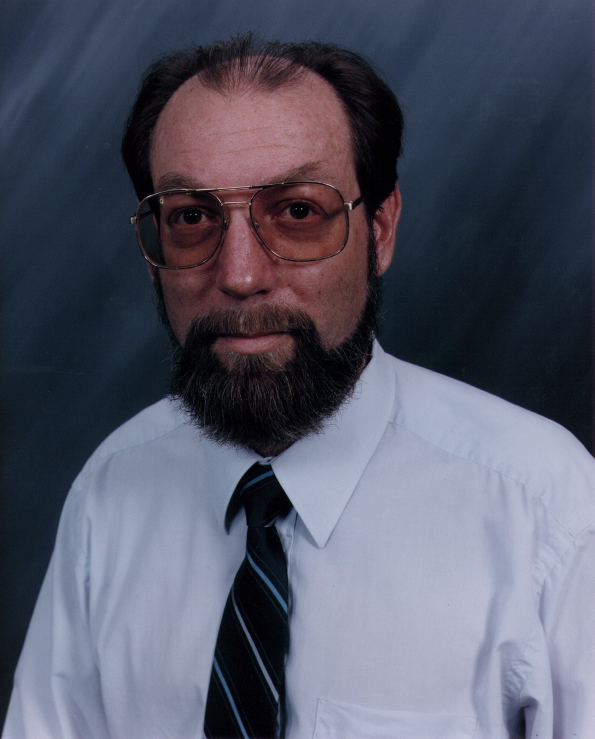 1994 author portrait for the book Fun Programming Visual Basic.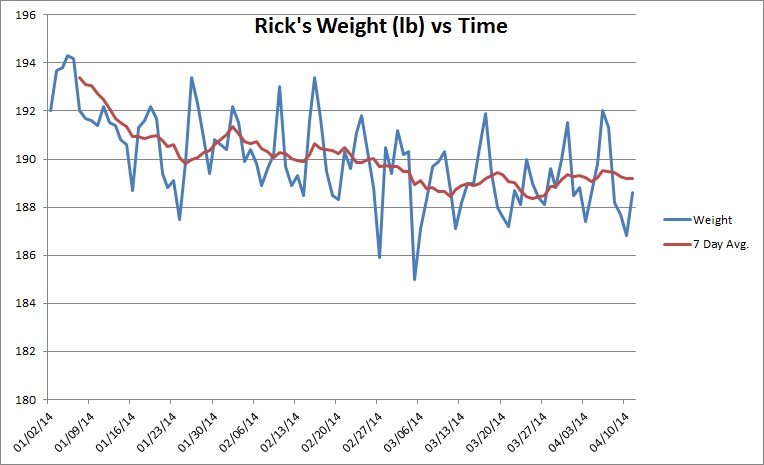 My measured weight as a function of time. 100 days starting January 1st, 2014.
---
Email Richard dot J dot Wagner at gmail dot com
index.html, this hand crafted HTML file created March 4, 2009.
Last updated April 30, 2017, by Rick Wagner. Copyright © 2009-2017, all rights reserved. Music file on this page is copyrighted by its owner, fair use.