Jefferson Airplane
Jefferson Airplane were one of my favorite bands when I was young and living in Salinas. I had their first four albums: Jefferson Airplane Takes Off, Surrealistic Pillow, After Bathing at Baxters, and Crown of Creation.

See Favorites on the Music page for some Airplane music.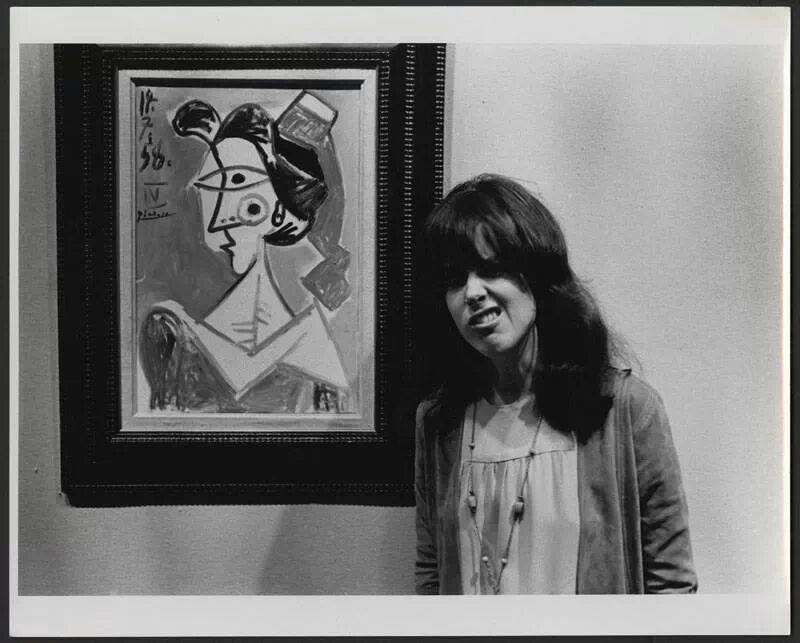 Grace Slick with a Picasso.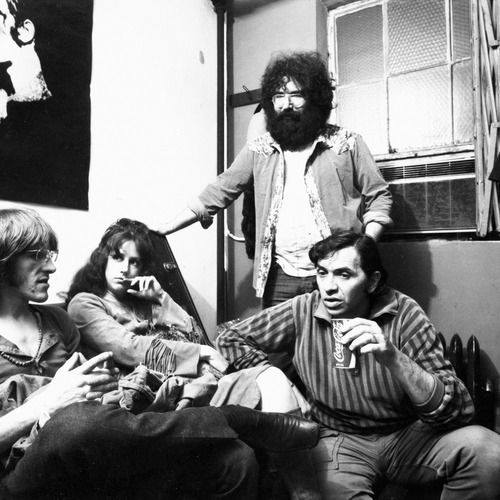 Jerry Garcia assisted on the production of Surrealistic Pillow. Bill Graham was a concert promoter in San Francisco.
Email Richard dot J dot Wagner at gmail dot com
---
index.html, this hand crafted HTML file was created February 28, 2016.
Last updated February 28, 2016, by Rick Wagner.
Copyright © 2016 by Rick Wagner, all rights reserved.
Music and image files copyright by owner. Fair use.