Music
One of the greater things that make life so good.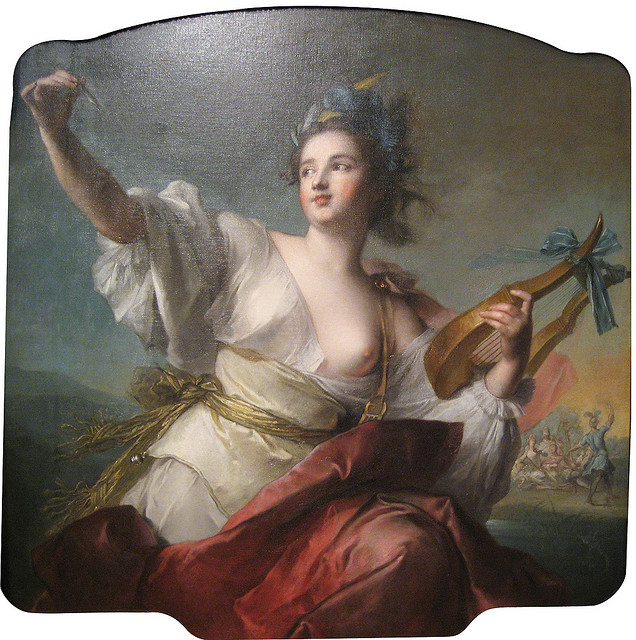 Terpsichore, Muse of dance and song. Jean-Marc Nattier, 1739.
Email Richard dot J dot Wagner at gmail dot com
---
index.html, this hand crafted, human readable HTML file was created September 1, 2010.
Last updated April 15, 2013, by Rick Wagner.
Copyright © 2010-2013 by Rick Wagner, all rights reserved.