Modern Art
Salvador Dali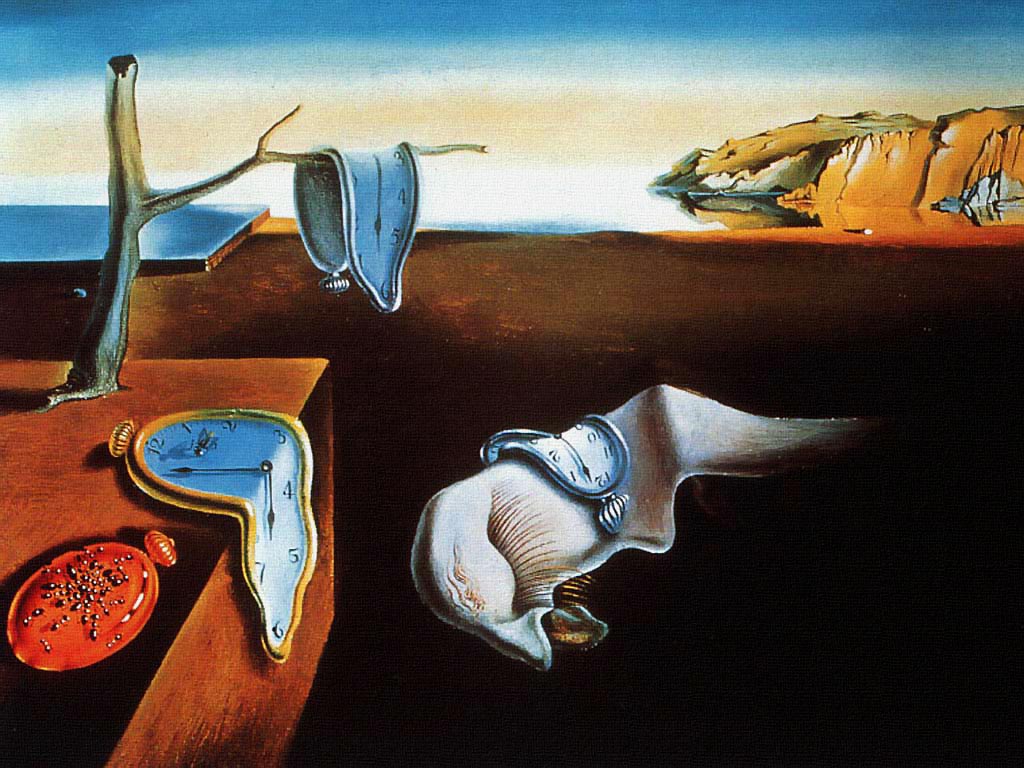 The Persistence of Memory.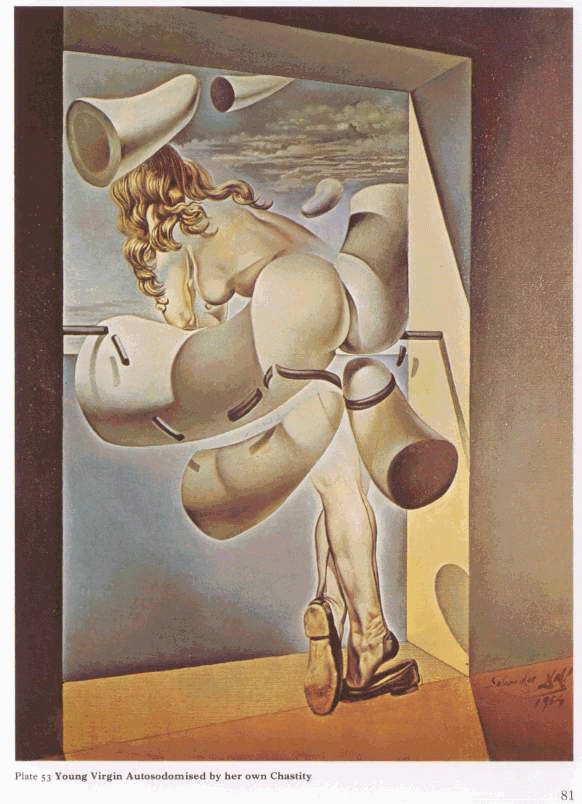 Young Virgin Autosodomized by her own Chastity.
Jasper Johns

Flag.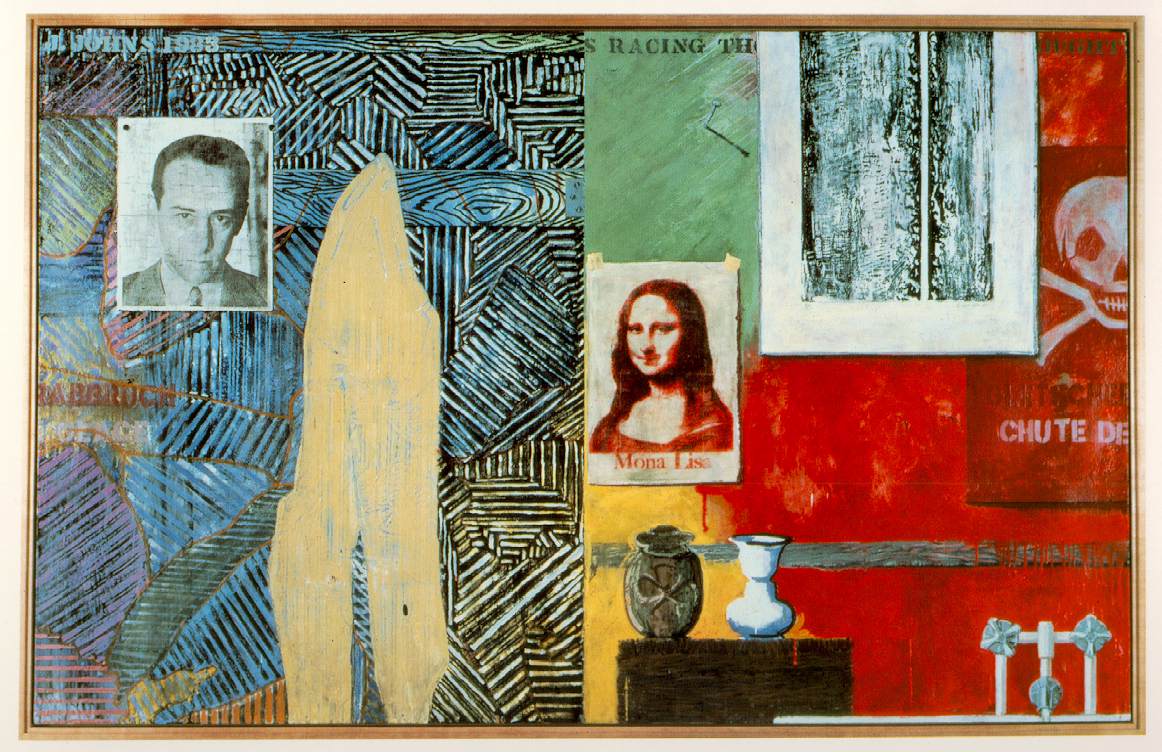 Racing Thoughts.
Paul Klee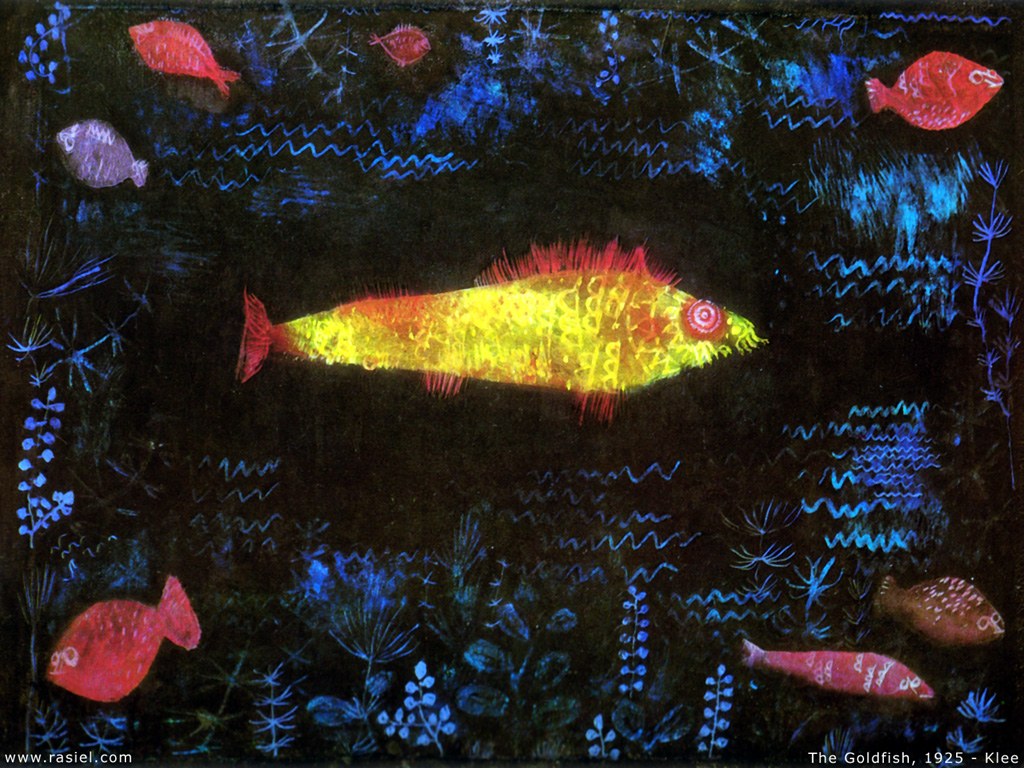 The Goldfish.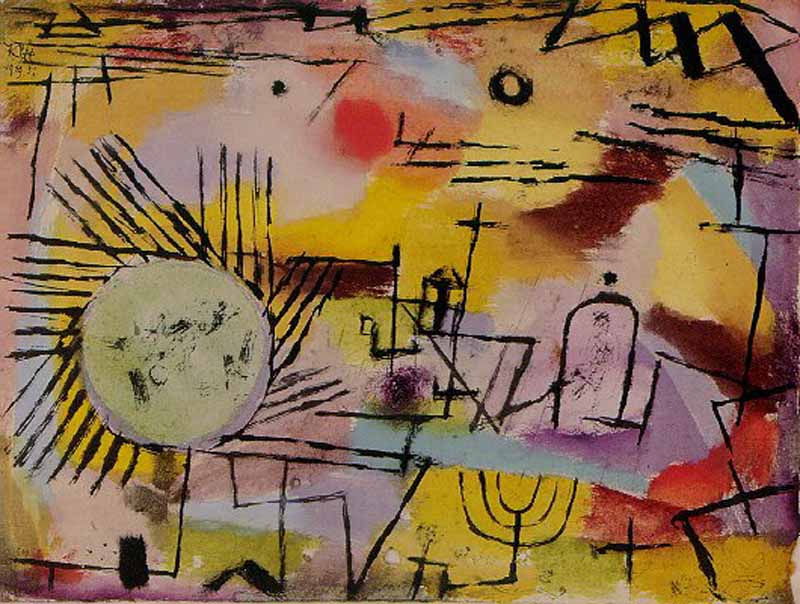 Rising Sun.
Gustav Klimt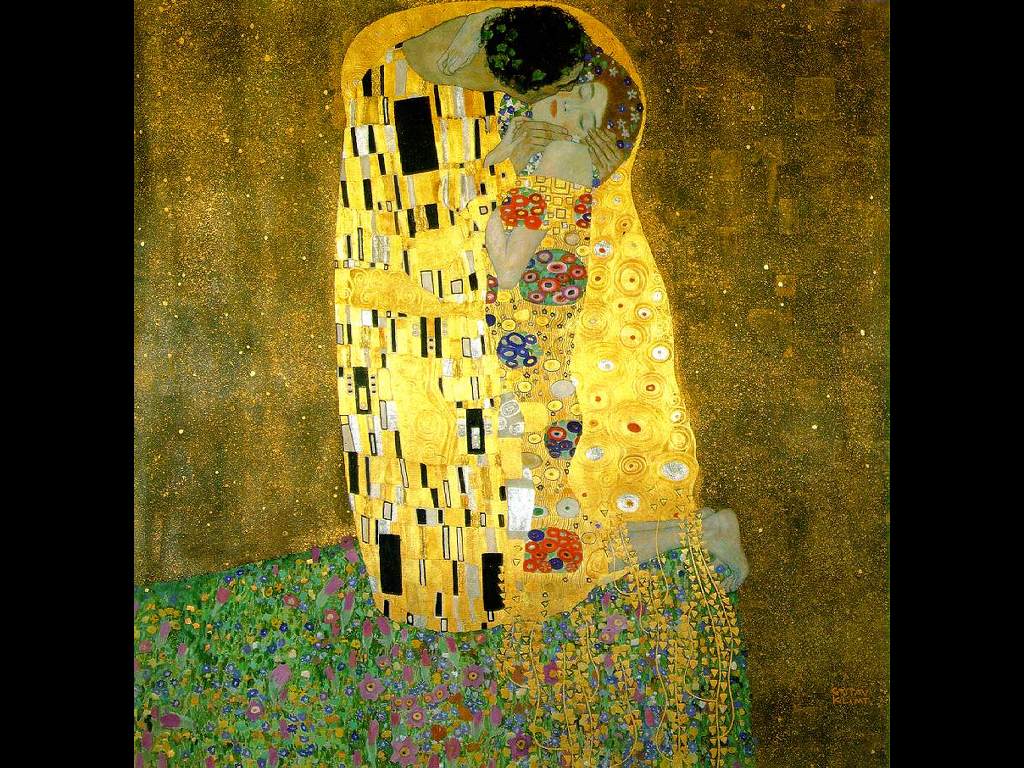 The Kiss.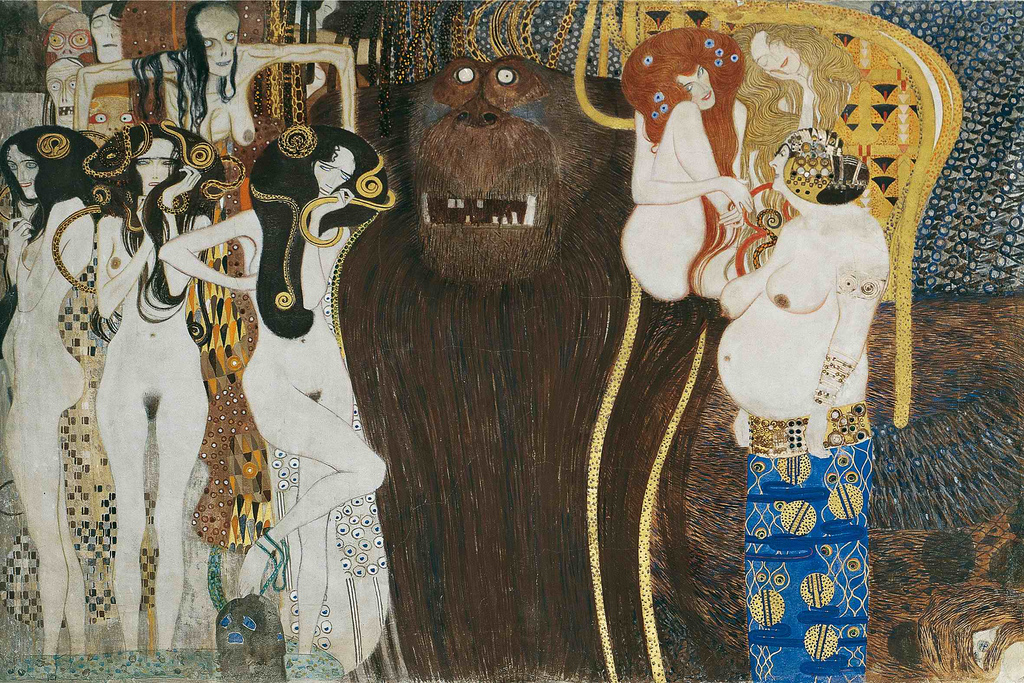 Bethoven Frieze, detail.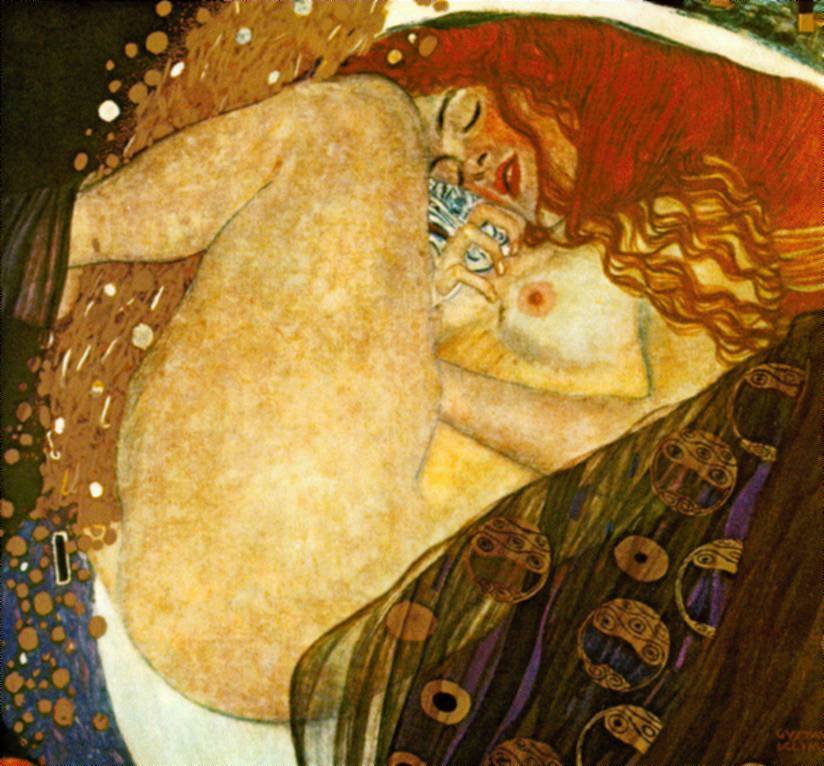 Danae.
Yves Klein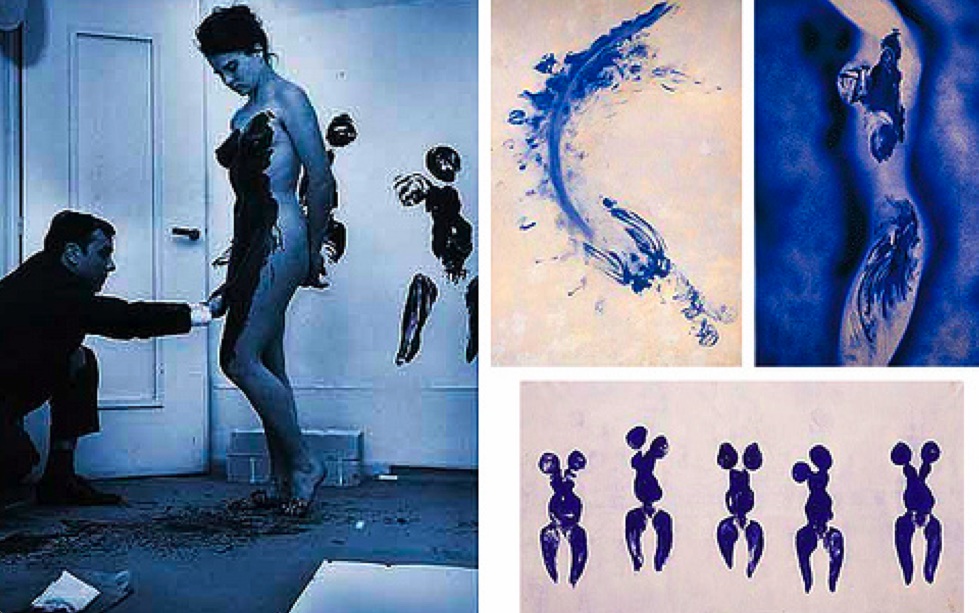 It's all in the Klein Blue paint and the technique.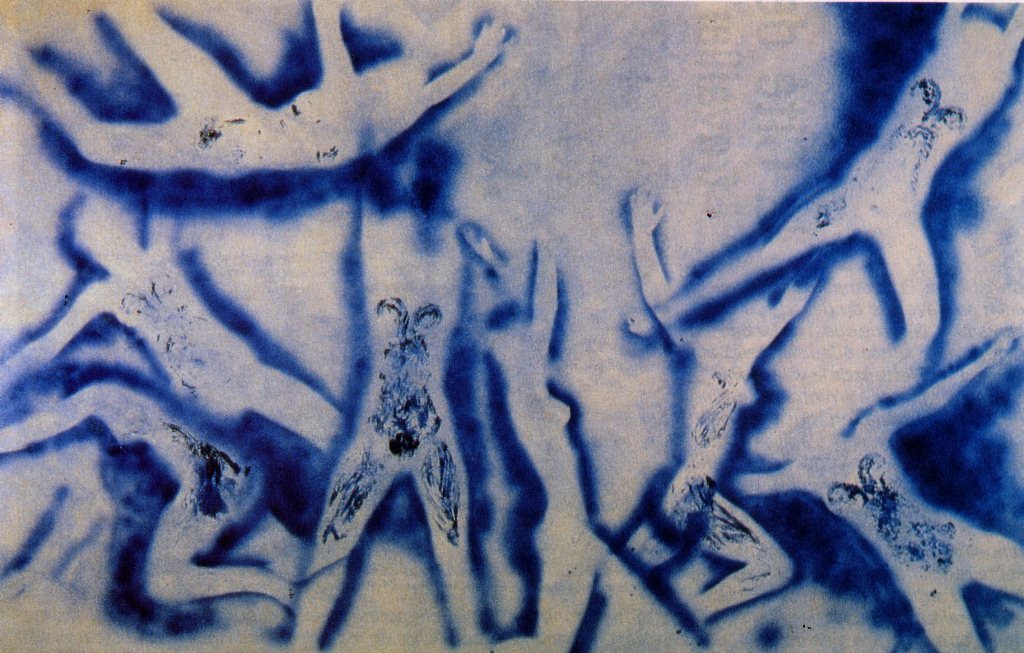 People Begin to Fly.
Willem De Kooning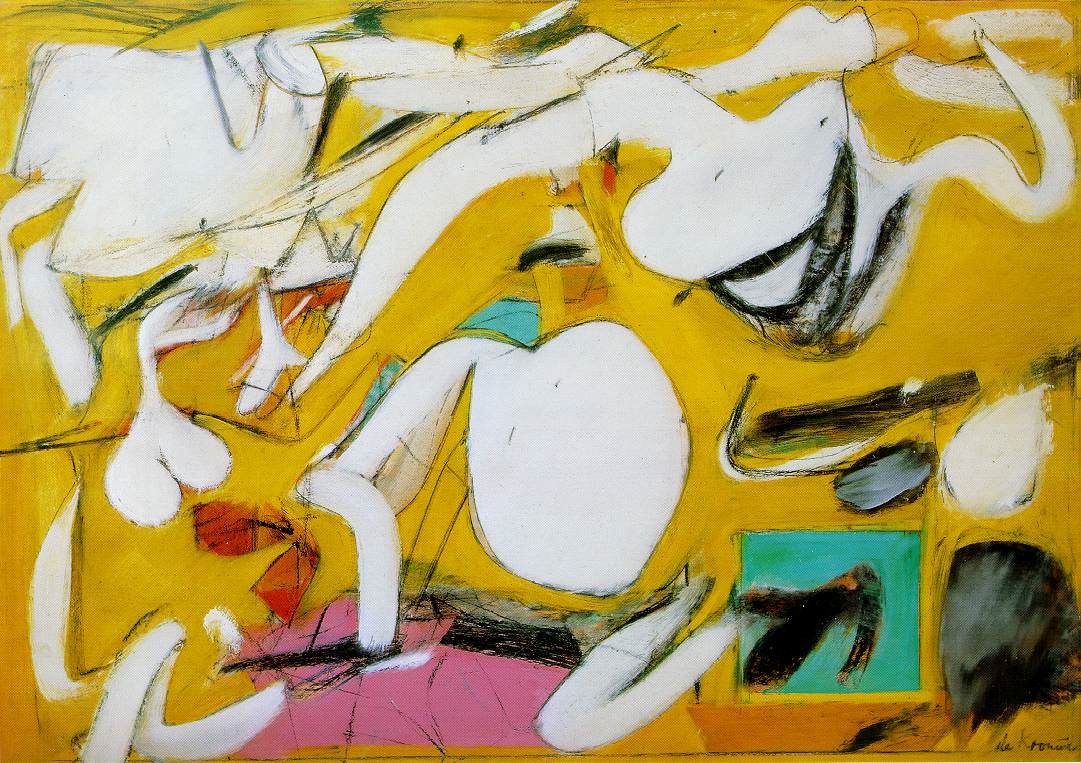 Fire Island.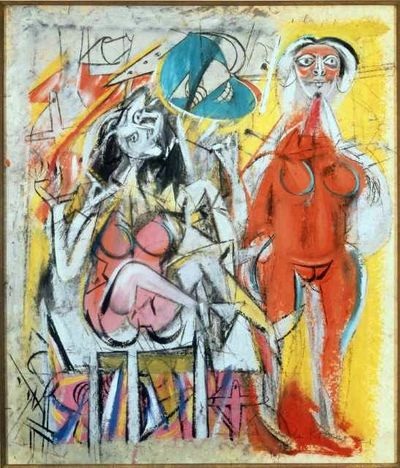 Two Women.
Roy Lichtenstein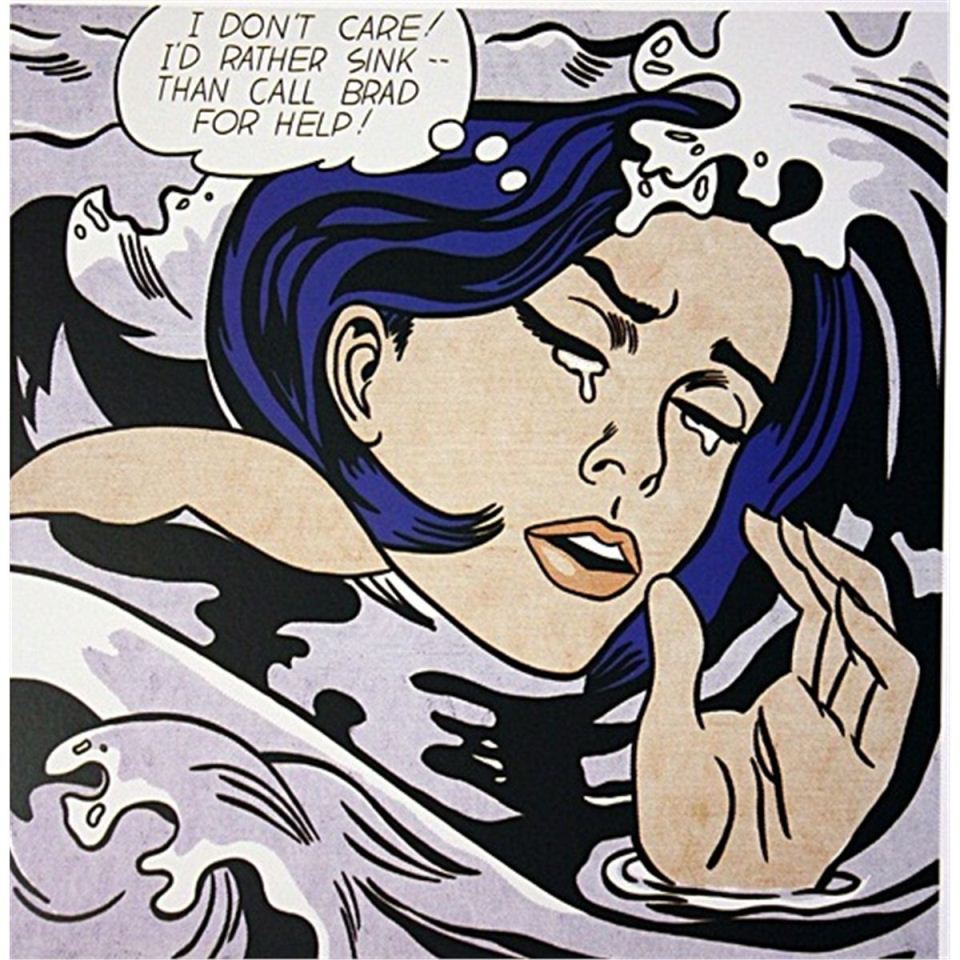 Drowning Girl.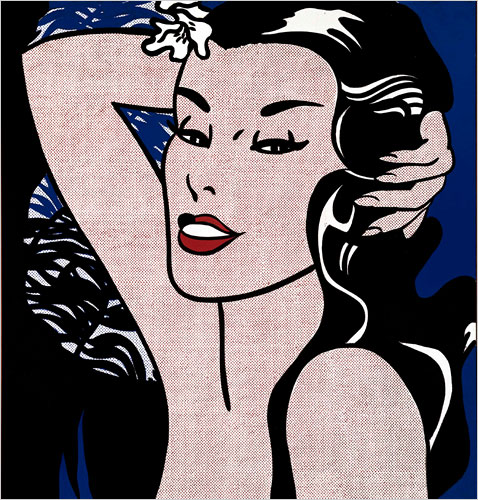 A Little Aloha.
Jackson Pollock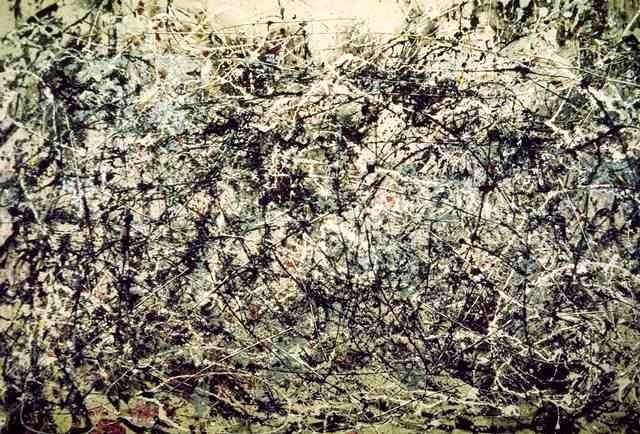 Number One, 1948.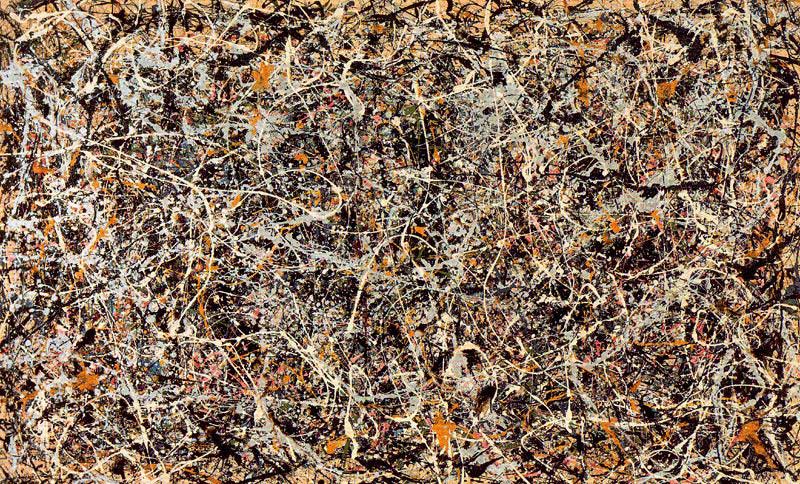 Number One, 1949.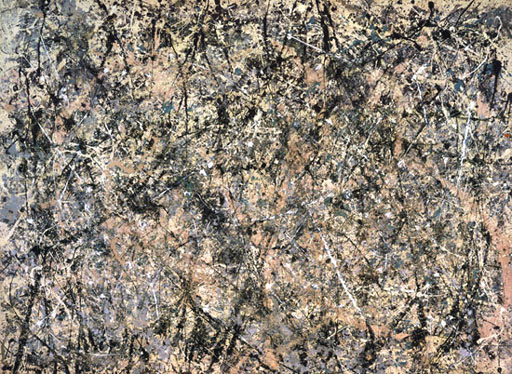 Number One, 1950.
Egon Schiele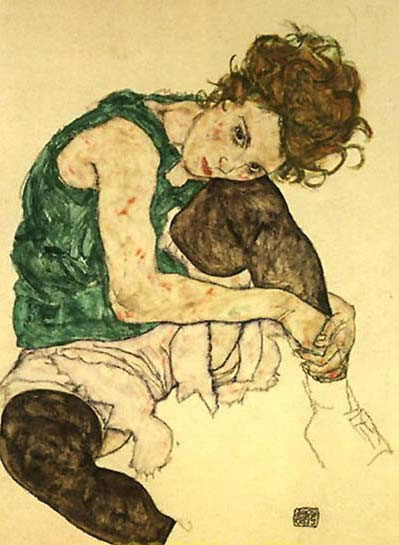 Woman Seated.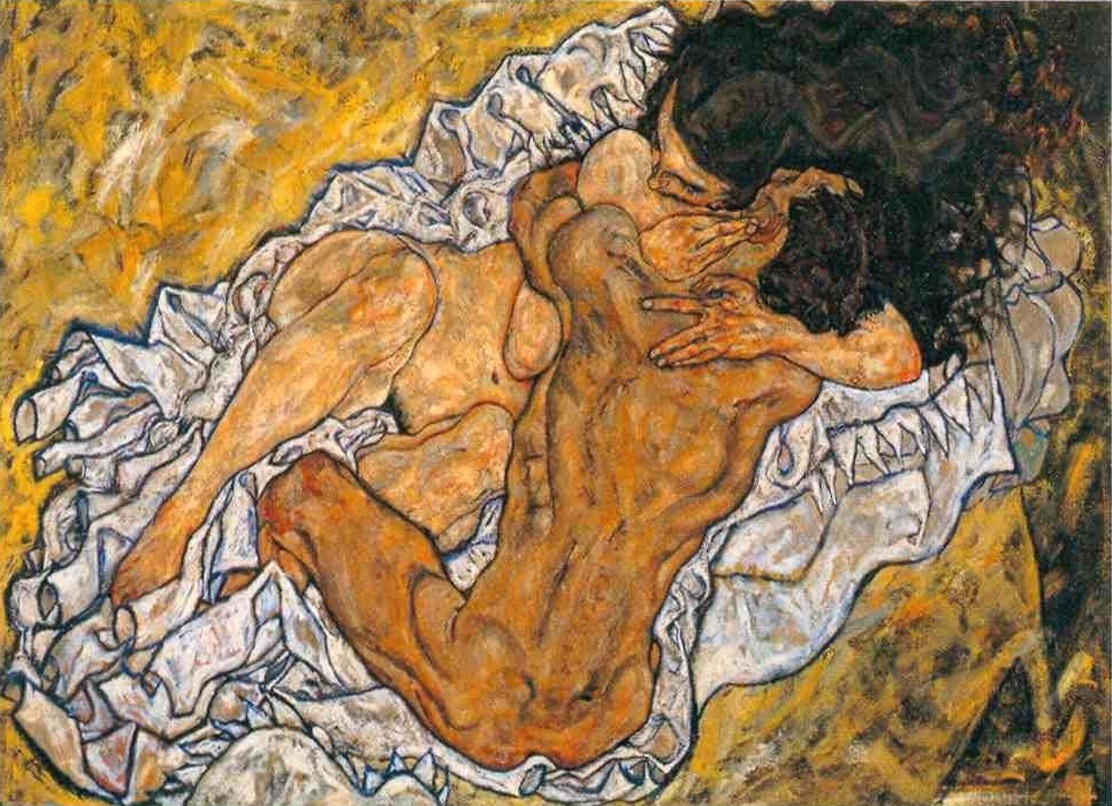 The Embrace.
Andy Warhol

Marilyn.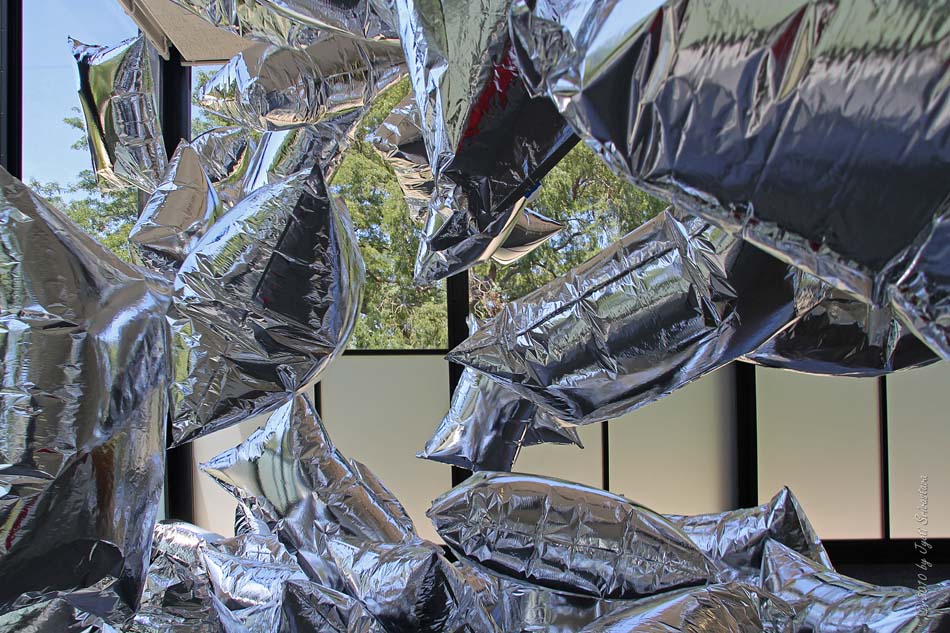 Silver Clouds.
Email Richard dot J dot Wagner at gmail dot com
---
index.html, this hand crafted, human readable HTML file was created October 21, 2010.
Last updated September 7, 2012, by Rick Wagner.
Copyright © 2010-2012 by Rick Wagner, all rights reserved.