Classic Art
Renaissance
Michaelangelo

Ceiling of the Sistine Chapel. Click the image to see the full resolution version from Wikipedia.
Hieronymous Bosch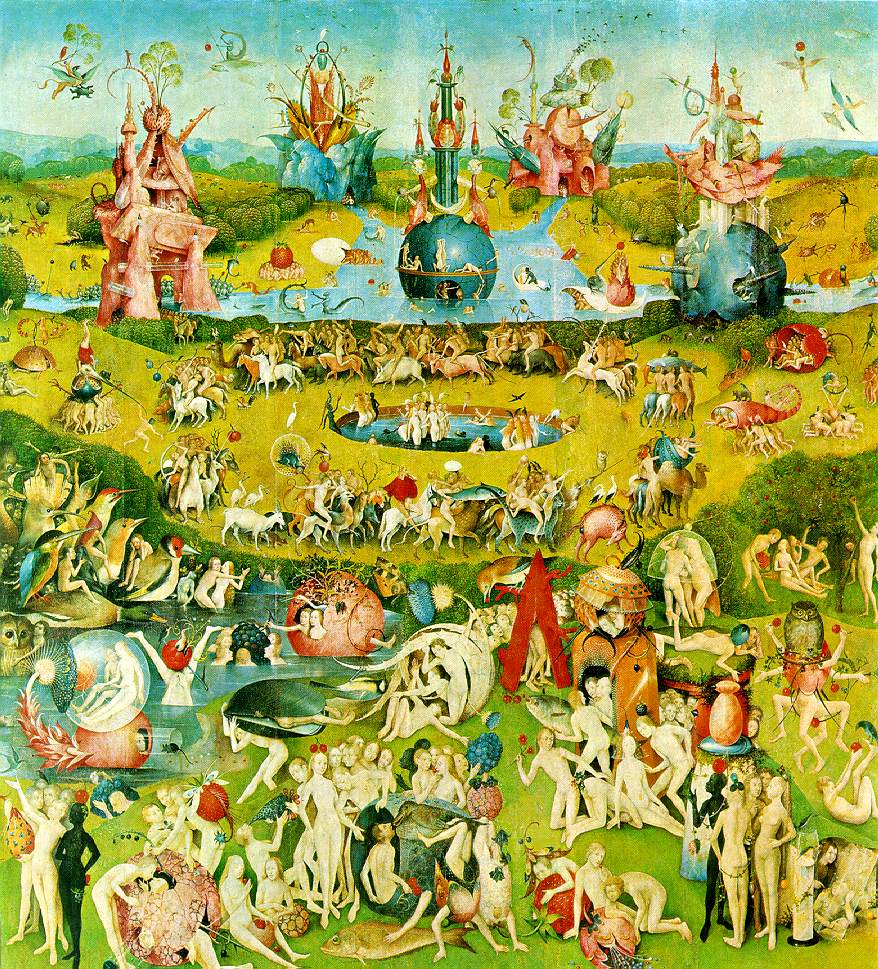 The Garden of Earthly Delights.
Titian


Sacred and Profane Love.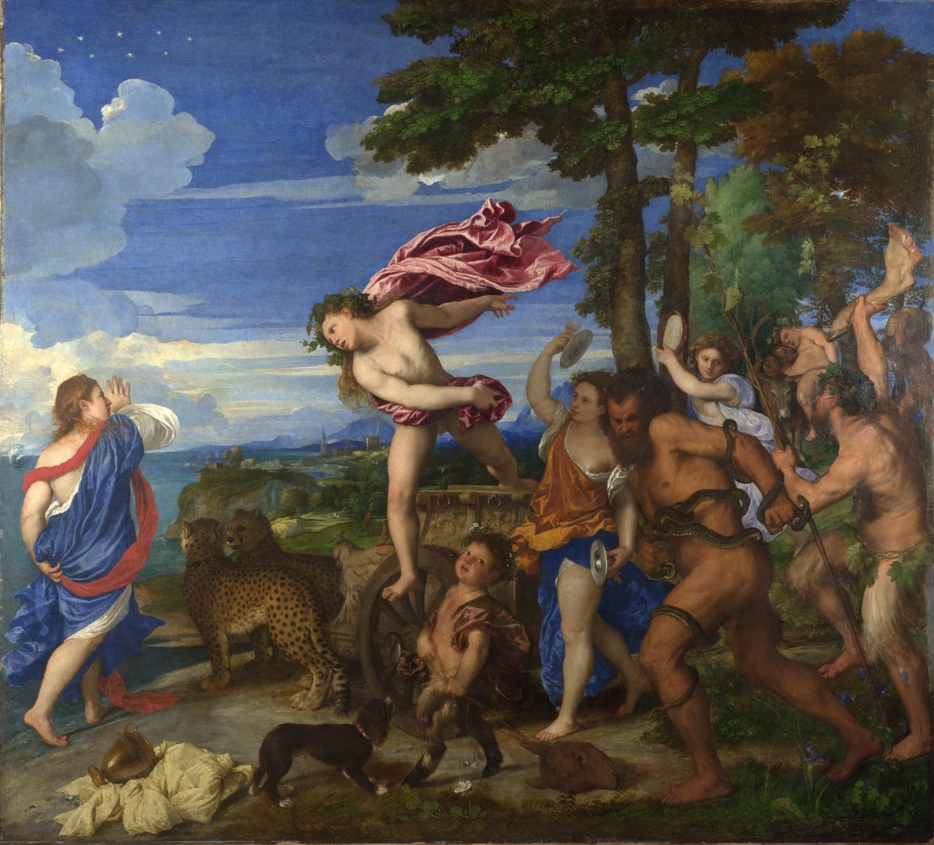 Bacchus and Ariadne.
20th Century
Collier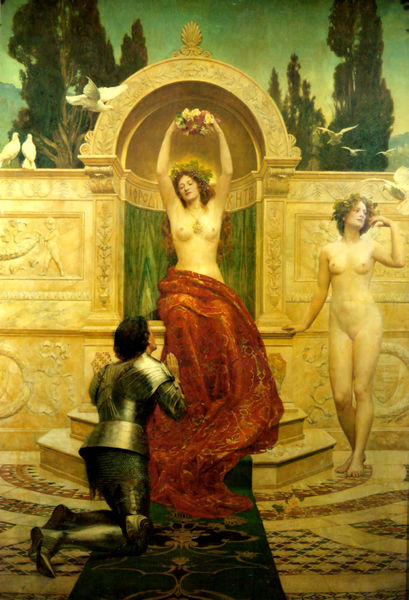 Tannhäuser and Venus.
---
Richard dot J dot Wagner at gmail dot com

Classic.html, this hand crafted HTML file was created July 21, 2010.
Last updated February 9, 2015, by Rick Wagner.
Copyright © 2010-2015 by Rick Wagner, all rights reserved.